While many of us may be in the throes of winter and with the holidays behind us, we are excited to look forward to spring. Out staff has been working hard behind the scenes to put together the Spring 2022 issue of PieceWork, with articles that focus on the theme Lost and Found—stories of textiles like Queen Elizabeth's lost dress and like the deliberately concealed shoes found within the walls of a home. Histories and techniques, too, are often in danger of being lost if not documented or shared first-hand. Similarly, this issue explores how textiles and techniques connect us to our heritage.
It is in this spirit that we share a few beloved PieceWork stories of techniques and treasures that have not been lost, but have been preserved and passed down generation after generation.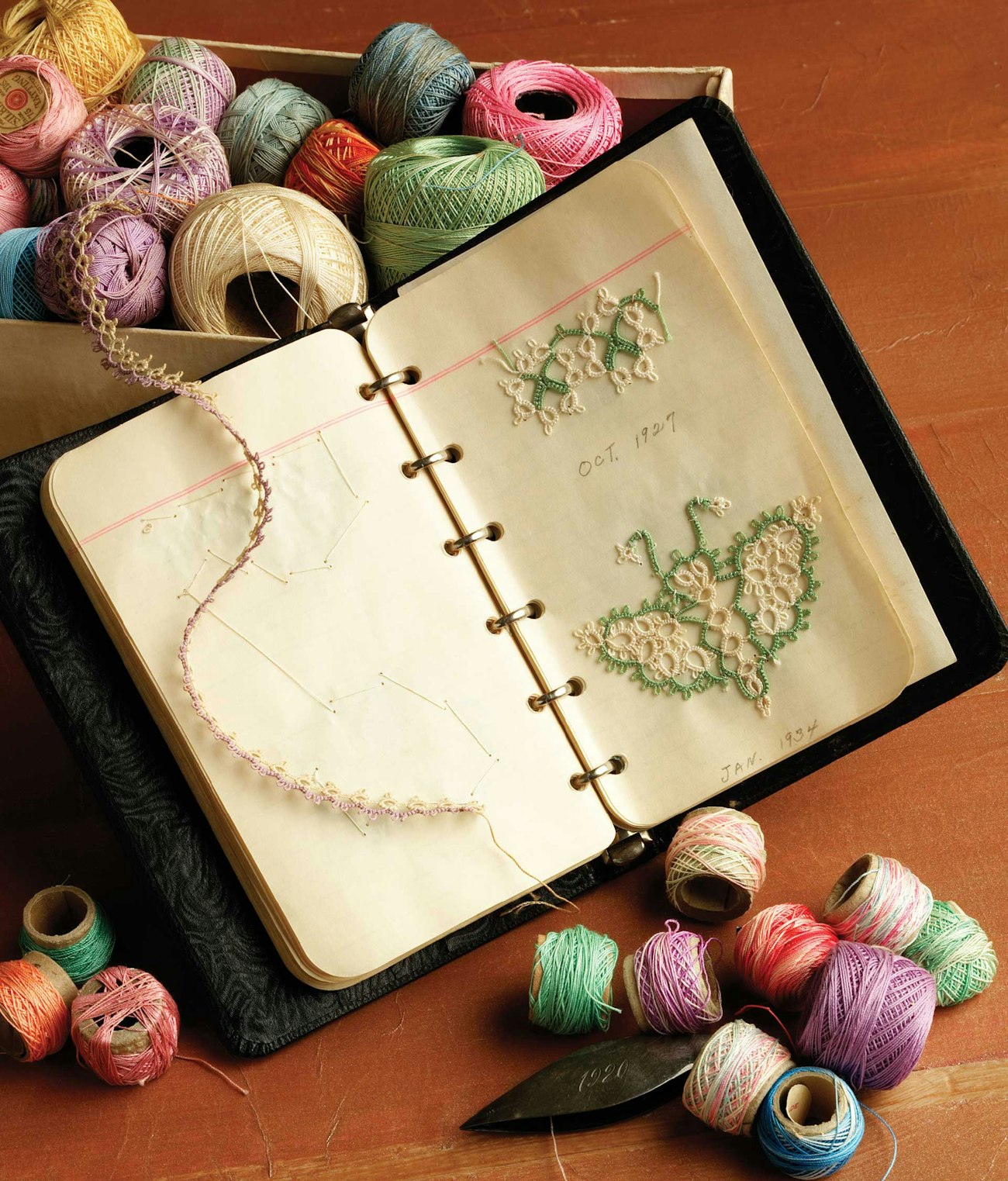 Explore the tatting treasures made by an avid craftswoman in the early twentieth century that have been preserved for teaching future generations.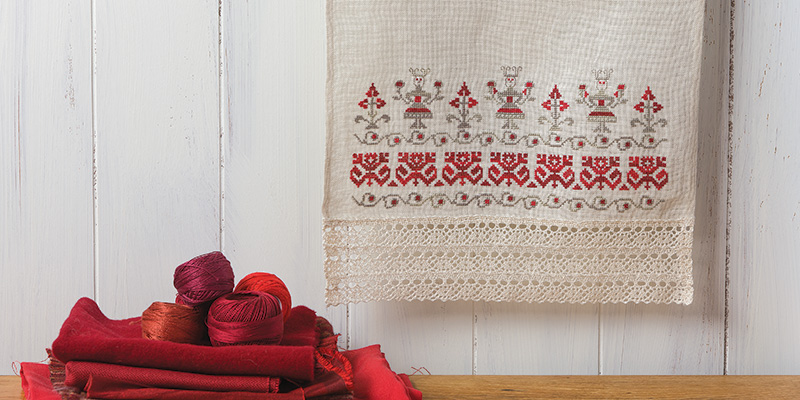 The story of a needlework designer who followed in the footsteps of her grandmother and the traditional Russian hand towel that resulted.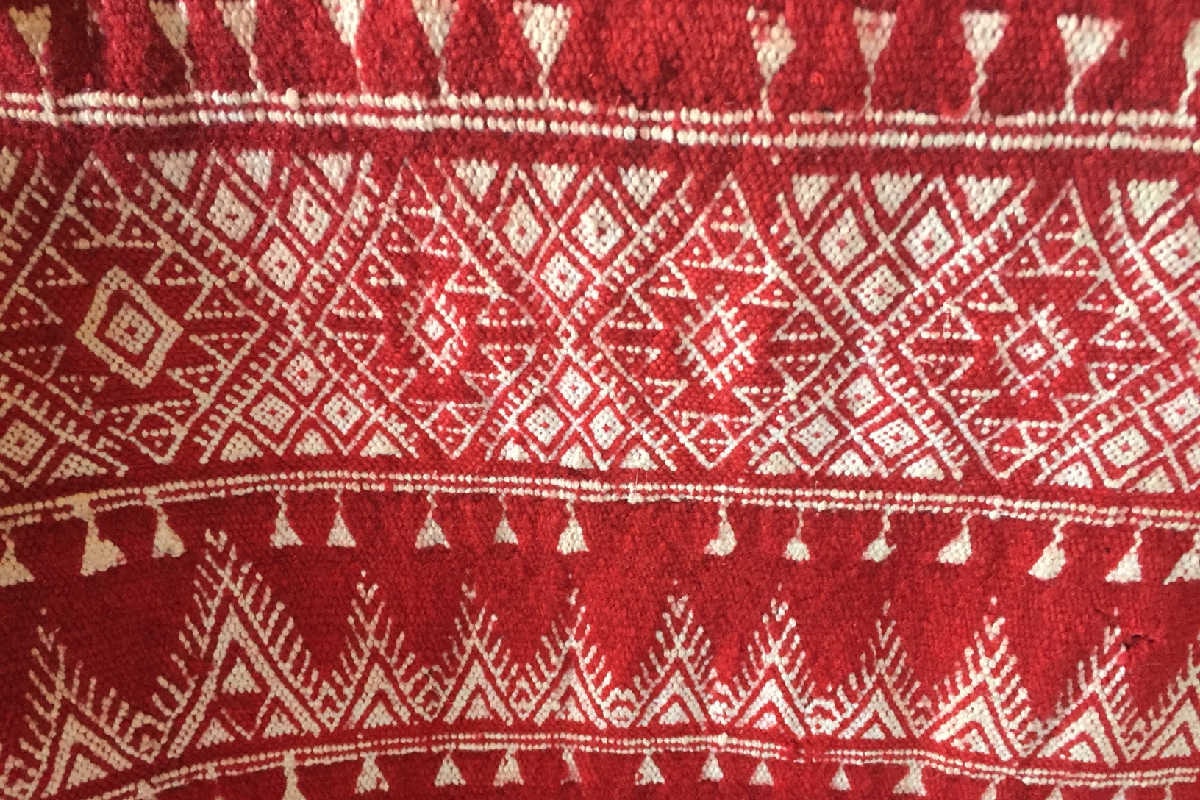 And just for fun, we thought we'd share this article by Linda Ligon, detailing what happened when her son got lost in Tunisia!
Read more Lost and Found stories in the Spring 2022 issue of PieceWork, available on the Long Thread Media website January 14th, and on newsstands January 25th.
We'd love to hear your stories of techniques that have been passed along and preserved. Email us at [email protected]
Cheers!