Textiles can carry complicated histories, sometimes marking a birth or death, memories of war or diaspora, moments of pride or honor. They can endure long after their makers, and many of these objects—both humble and exquisite examples—take on new histories as they pass between generations of caretakers. We add our own interpretations and meanings like fingerprints. Cloth can also lose its original meaning or be assigned meaning wholly unrelated to the intentions of the original maker. The pain of poverty might run through every stitch of a quilt created with small scraps of cloth and energy. Several generations later, we might only see diligence, skill, and beauty.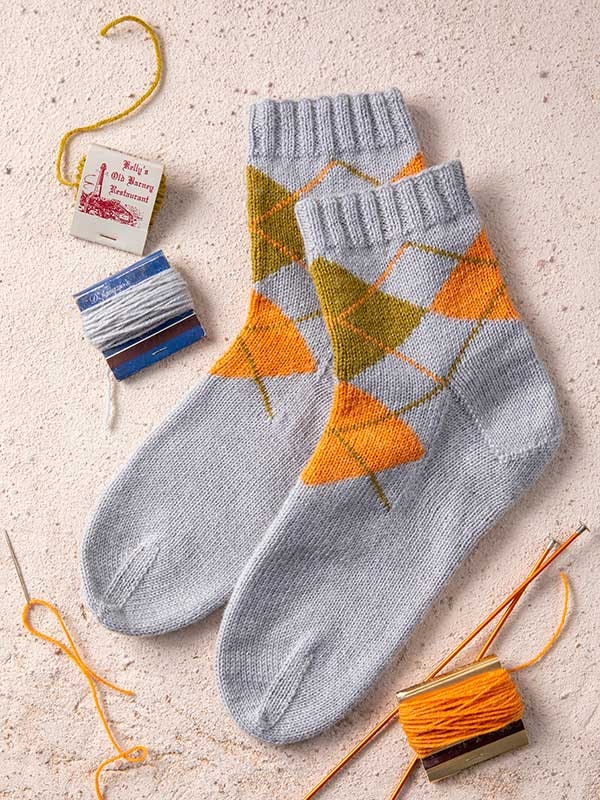 These are complicated, very human narratives, and equally complicated are the decisions about safekeeping. Do you use Great-grandmother's shawl or keep it forever tucked safely away? Isabella Rossi and Christina Garton discuss conservation considerations in this issue. Safekeeping also affects how we protect culturally significant patterns and techniques. Eileen Lee discusses her family's Hawaiian quilting heritage, and Atsushi Futatsuya shares his work in helping modern stitchers connect with traditions of sashiko.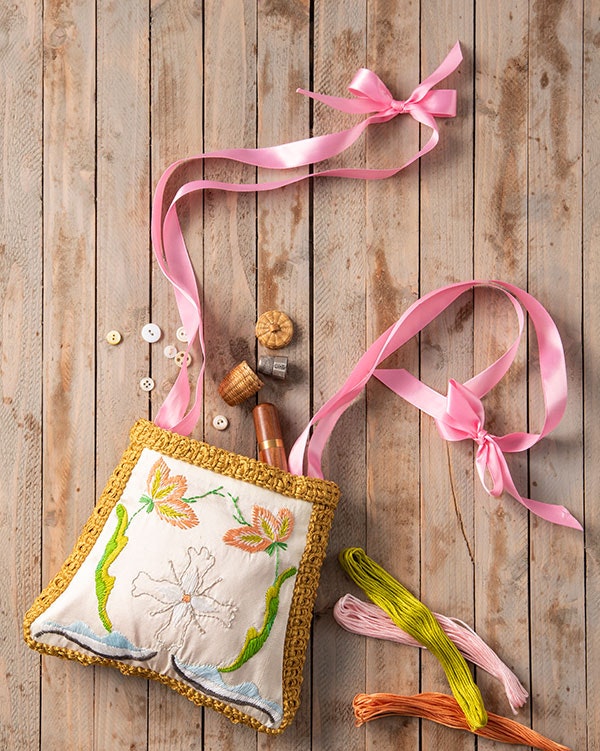 Explore the preservation of needlework by learning about past makers, considering how we care for our collections today, and supporting future makers carrying needlework into the future.
— Kate Larson, Editor
Get your copy of the Summer 2021 issue of PieceWork.