Romanian cord is a versatile crochet technique that creates a strong flat cord that does not lose its shape with use. Due to its strength, it can be used for various purposes including mitten straps and drawstrings for bags. This durability factor is why I chose to use the technique for my Crochet Peddler's Pack from the Fall 2020 issue of Spin Off.
What I did not know at the time is that Romanian cord also has a more delicate use—it is the basis for Romanian Point Lace. Lengths of the cord are crocheted and basted to a patterned design, creating a framework. This framework is then connected using different needle lace stitching motifs. Once the design is finished the basted pattern is removed and a piece of lace has been created.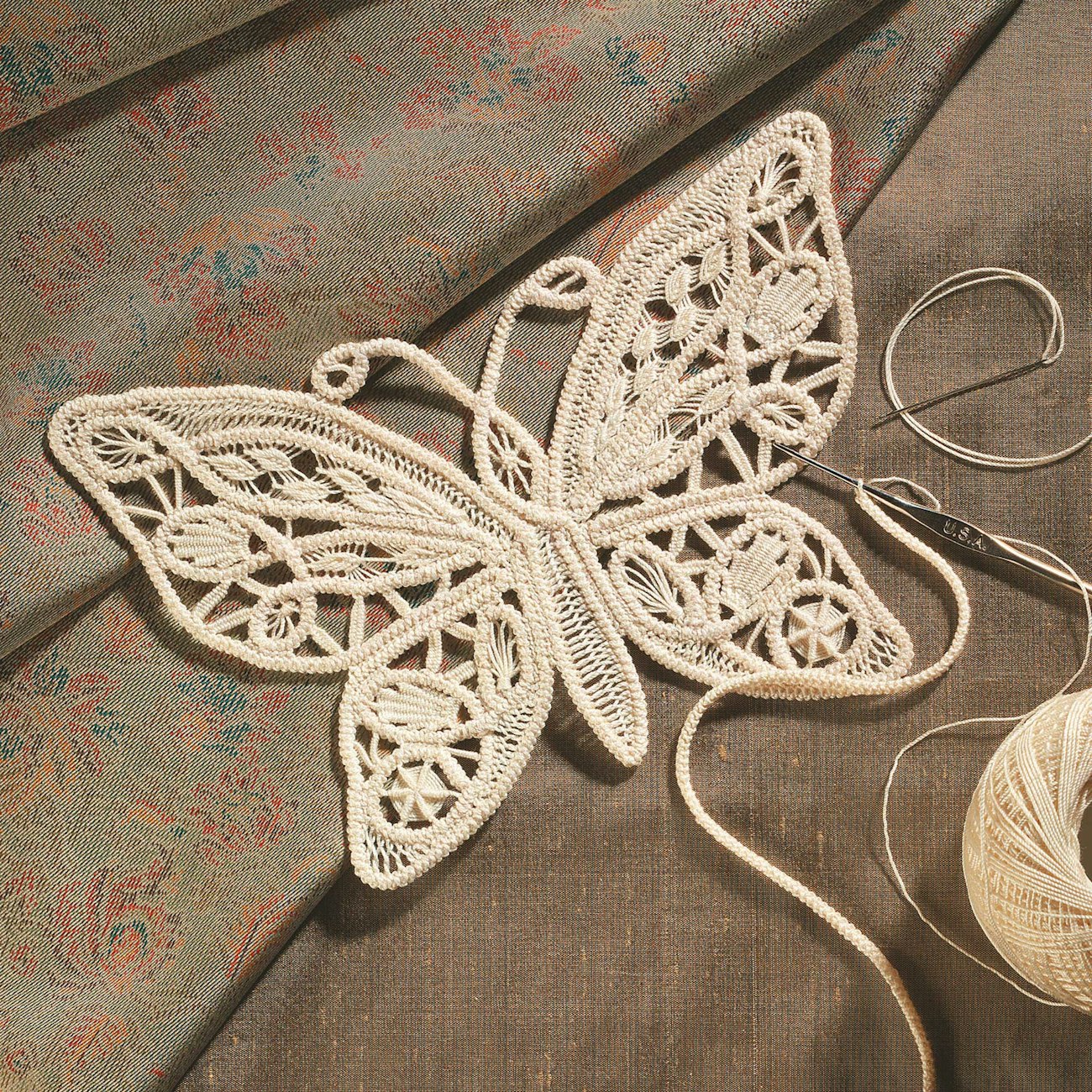 This delicate butterfly was created in Romanian point lace by Ioana Bodorjan and Narcisa Webb. Photo by Joe Coca
Here are a few tips:
As you crochet turn the cord in the same direction as if flipping a page in a book.
Tension is important. If your stitches are too tight, creating this cord will be tedious. Try loosening it up and see if you are more comfortable. If your tension is too loose, you'll have untidy loops that form on the sides of the braid.
The braid feels much easier to create once you have an inch or two of the pattern established. Not sure you have it right? Keep going and see if you hit your groove. Then, try restarting and see if the beginning looks better.
Instructions
Row 1: Ch 2, sc in 2nd ch from hook, turn.
Row 2: Sc in horizontal bar at end of row (cord edge), turn.
Row 3: Sc in 2 horizontal bars at end of row (cord edge), turn.
Rep Row 3 for patt until cord measures desired length, fasten off.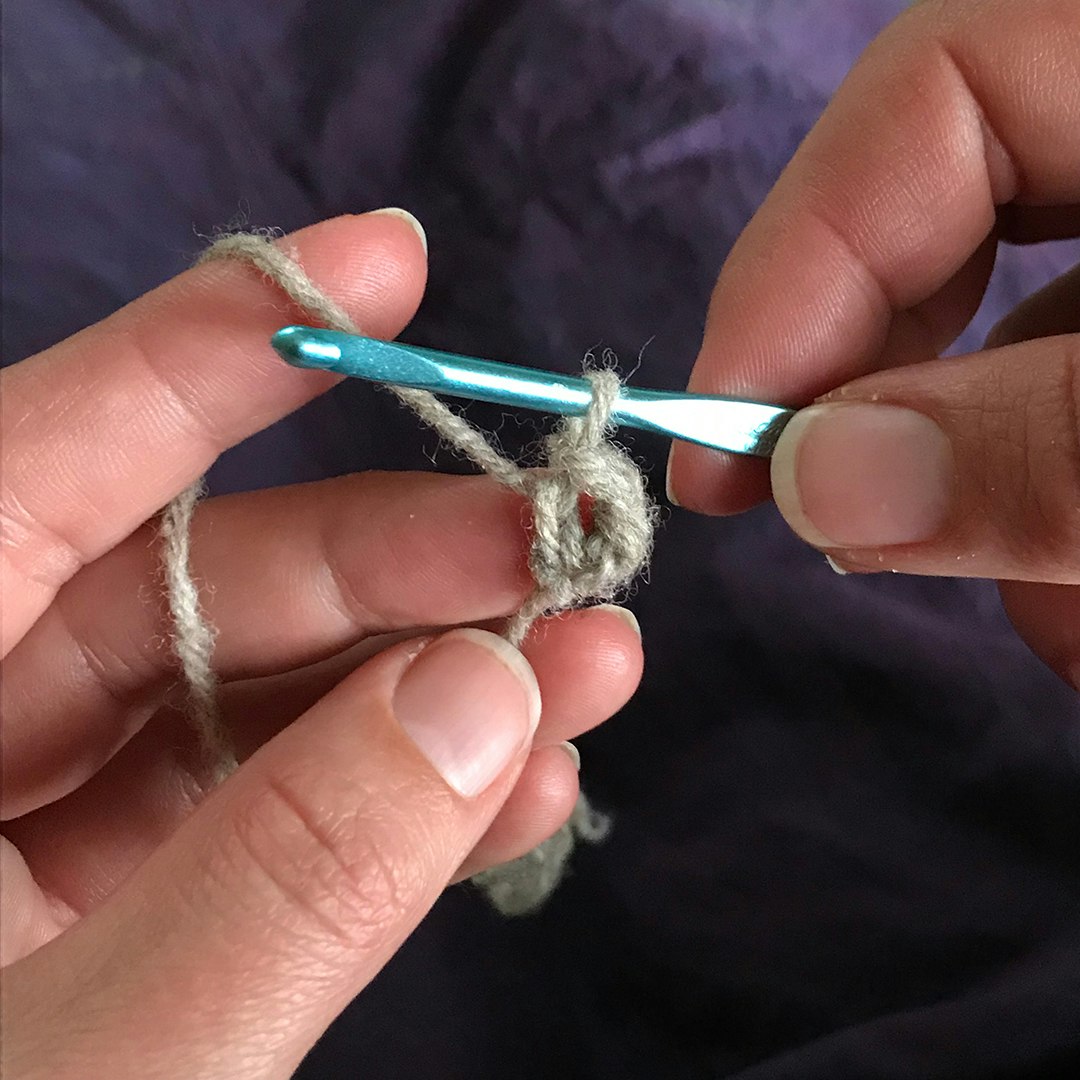 Chain 2 and create a single crochet in the second chain from the hook (Row 1).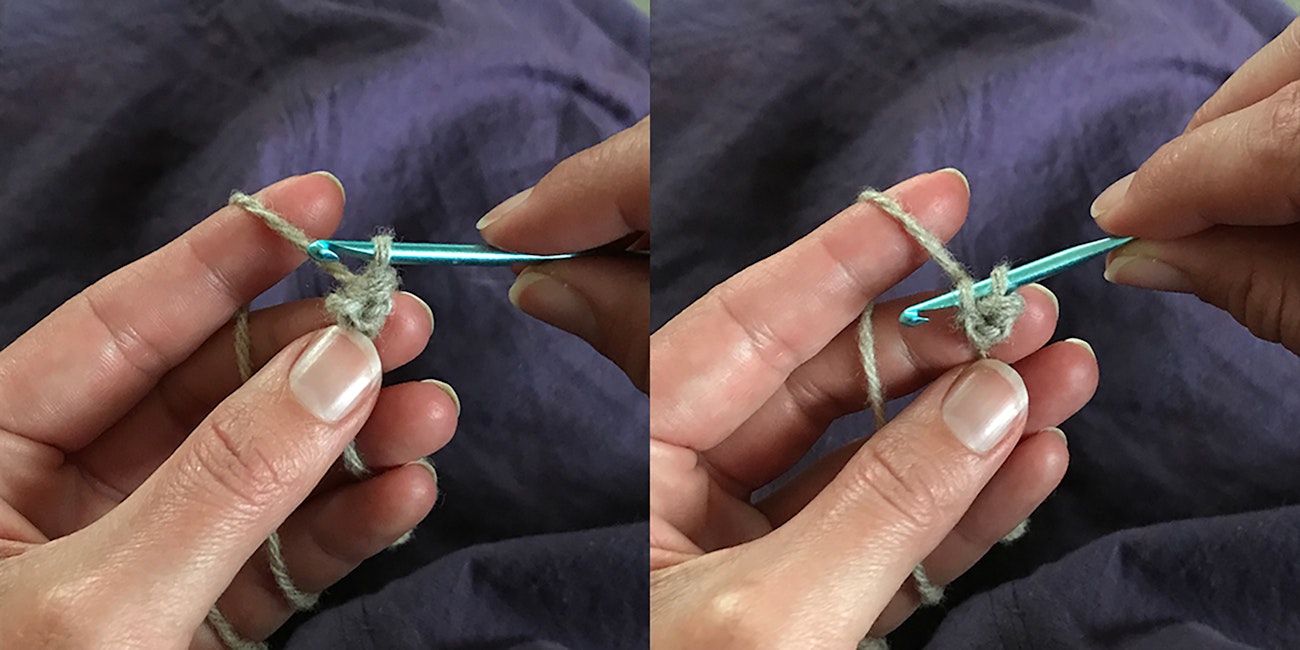 After you turn the work, do you see the horizontal bar at the end of the row (left)? Pick it up (right) and work a single crochet (Row 2). This will feel a little odd because it pulls up the work.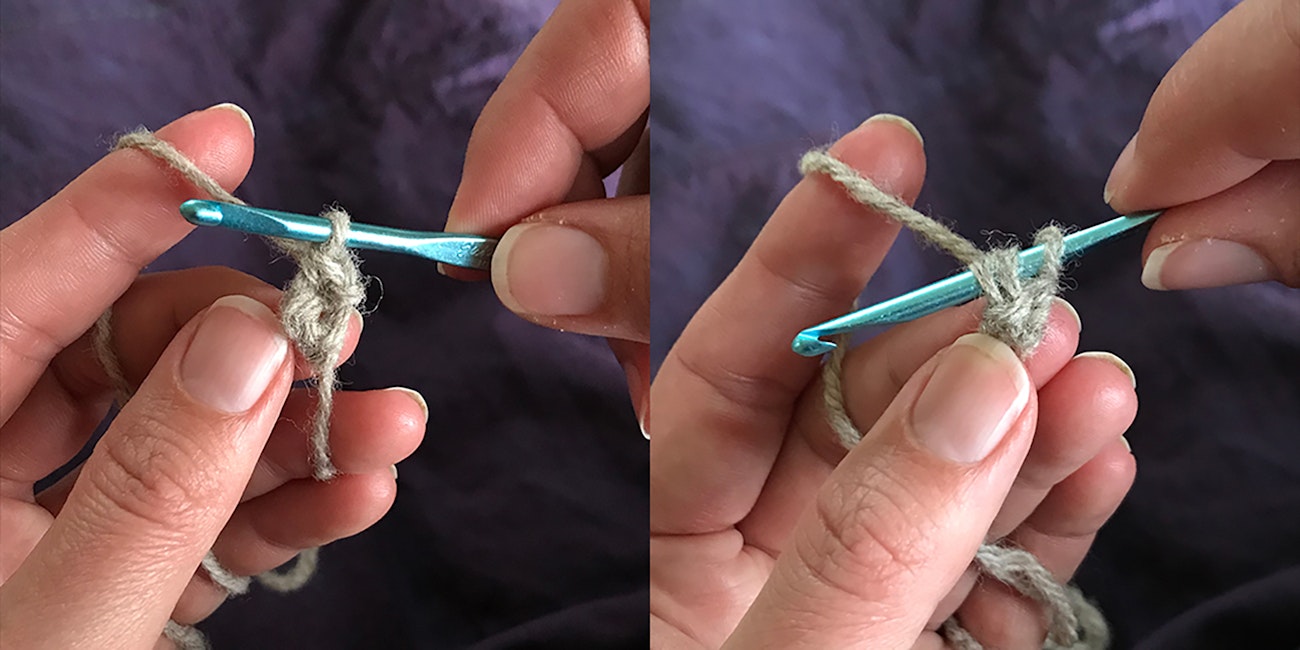 After you turn this time, you'll see two bars at the end of the row (left). Insert the hook under both (right) and work a single crochet.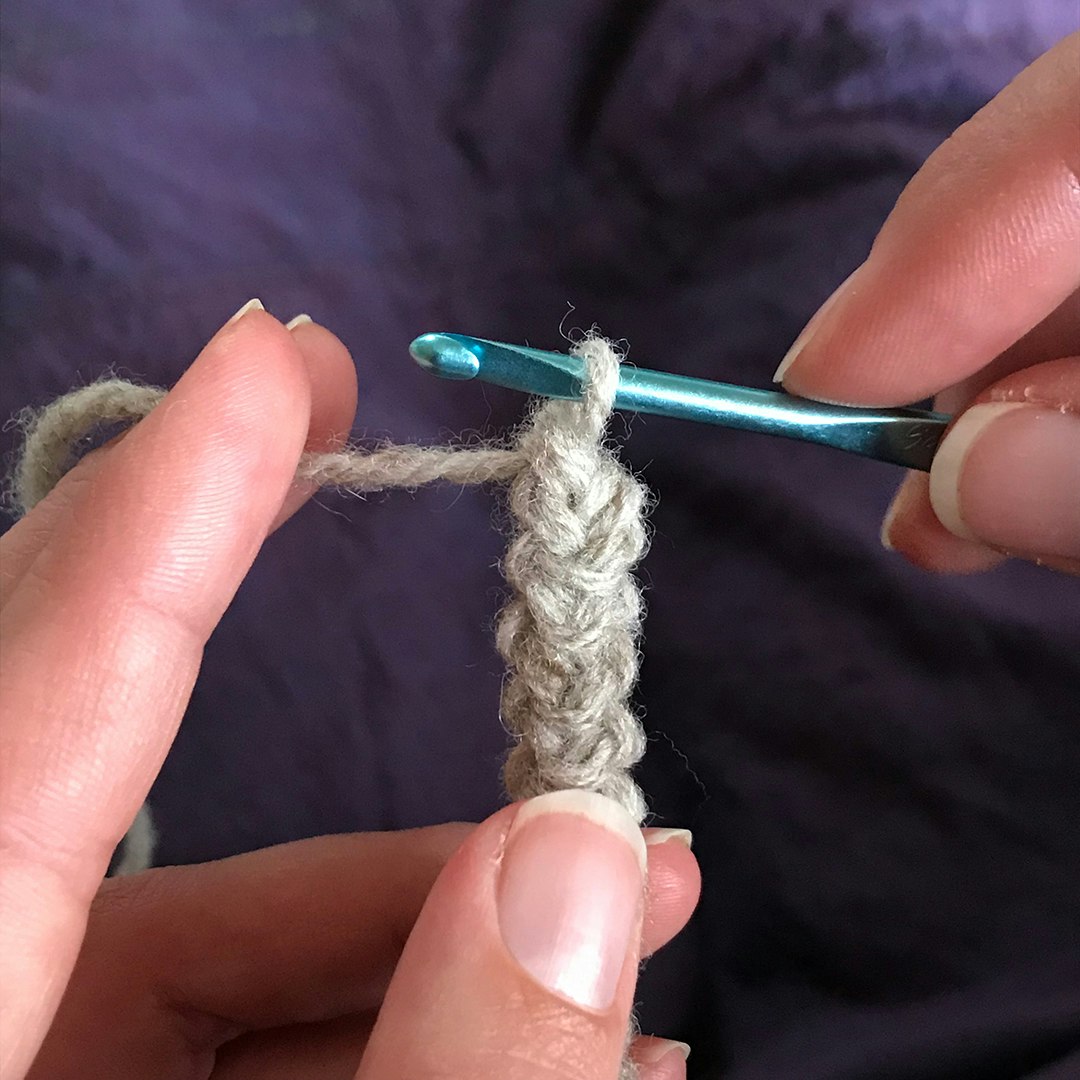 After you have worked Row 2, it is easy to fall into a rhythm. Watch the cord grow. Gently measure without stretching to baste onto the lace pattern.
Interested in trying your hand at Romanian cord and point lace? Check out the butterfly project in the January/February 2001 issue of PieceWork.
Also, remember that if you are an active subscriber to PieceWork magazine, you have unlimited access to previous issues, including January/February 2001. See our help center for the step-by-step process on how to access them.
Katrina King is the editorial assistant for Long Thread Media and a continuing student of craft and life.