It's that time of year—time to reflect on all we've done in 2021 and think about what we'd like to accomplish as we turn the page to a brand new year. Given the fact that all of us on staff like to do many different types of crafts, the line between what we do for work and what we do for fun often gets blurred. One of us may be knitting something for the magazine while putting the finishing touches on an embroidery project for a gift. Needless to say, our "free time" is often filled with crafting. And we love it!
We asked some of the editorial staff here at PieceWork what they'd like to learn in the new year, and here's what they had to say:
"I've been looking for a new-to-me knitting challenge, and now I've found it! Check out the Red Diamond Socks from 5 Traditional Albanian Socks to Knit by Mimi Seyferth. Color-stranded knitting has long been one of my great loves, but I've never tried adding an afterthought heel that continues an all-over colorwork pattern. Norwegian mitten thumbs, yes, but never heels. This stunning project utilizes color-stranded knitting, intarsia, and duplicate stitch techniques—colorwork heaven, here I come!"
—Kate Larson, Editor
Check out 5 Traditional Albanian Socks to Knit here.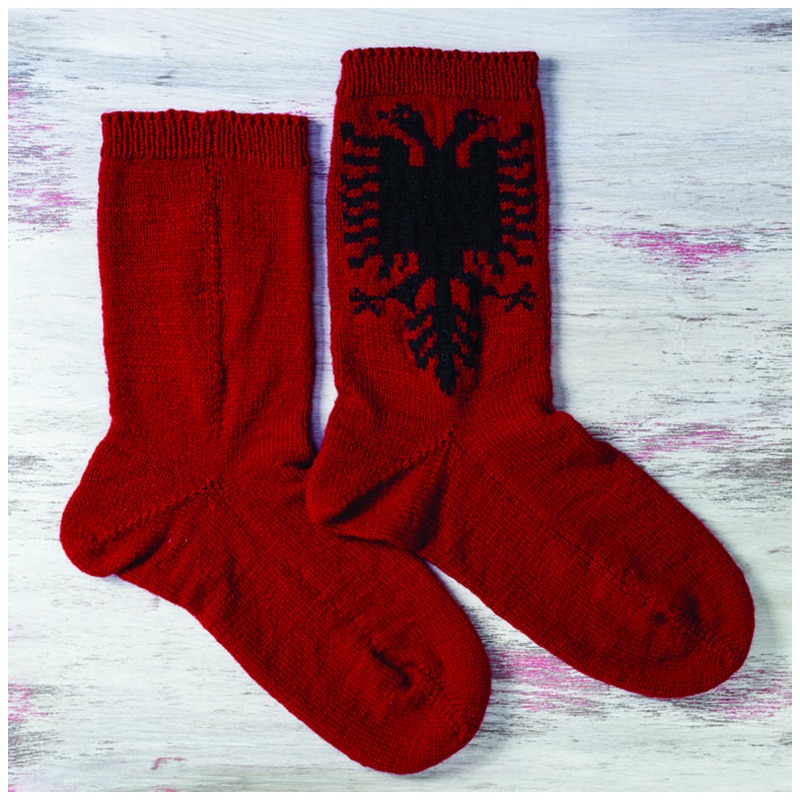 "The beautiful lace doilies and lace-edged table runners in my maternal grandmother's home always fascinated me as a child. Creating such delicate handiwork seemed out of my league, even as I learned to knit and dabbled in other fiber crafts as a young adult. But I've decided that I'd like to finally learn how to use my mother's tatting shuttles, which have been tucked away for decades. I've started watching the Shuttle Tatting: The Basics and More video download by Georgia Seitz and have found the content easy to engage with. Once I feel comfortable with some of the basics, I plan to move on to Georgia's Needle Tatting video download, with the hopes of creating delicate jewelry and beautiful lace edgings."
—Debbie Blair, Associate Editor
Find Georgia's Shuttle Tatting video here, and Needle Tatting here.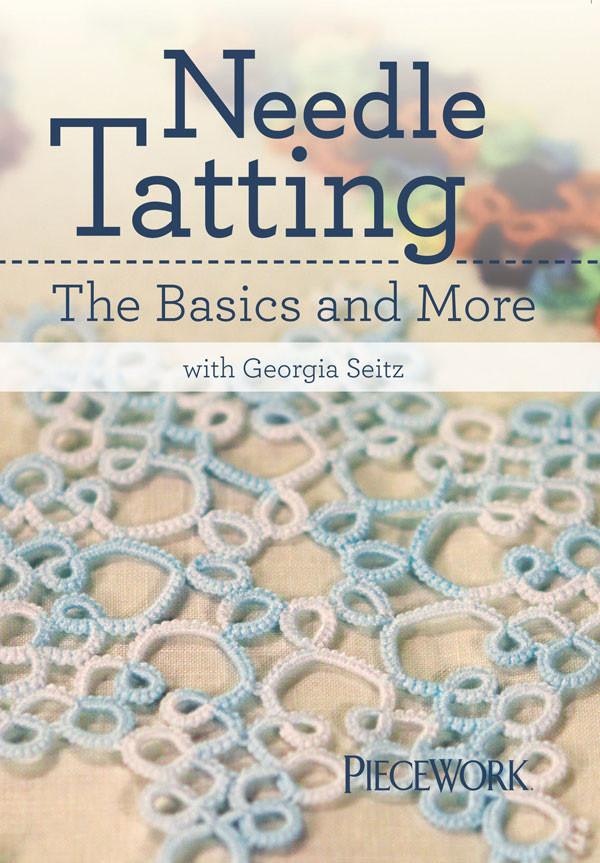 "All forms of lace are a constant fascination for me. Knitting, crochet, and tatting each spend time in my crafting rotation. I am always looking to learn more about the various art forms of this delicate craft, including those done with bobbins and needles. Recently a reader wrote in asking about the subject and I found entries in Weldon's to get me started. I also found two prior issues of PieceWork with netting which show basic stitches and instructions on creating various shapes. Perhaps once I get my feet under me I will be able to create a snood for my long hair."
—Katrina King, Editorial Assistant
See the netting articles in these two issues of PieceWork: PieceWork Sept/Oct 2010 and PieceWork July/Aug 2014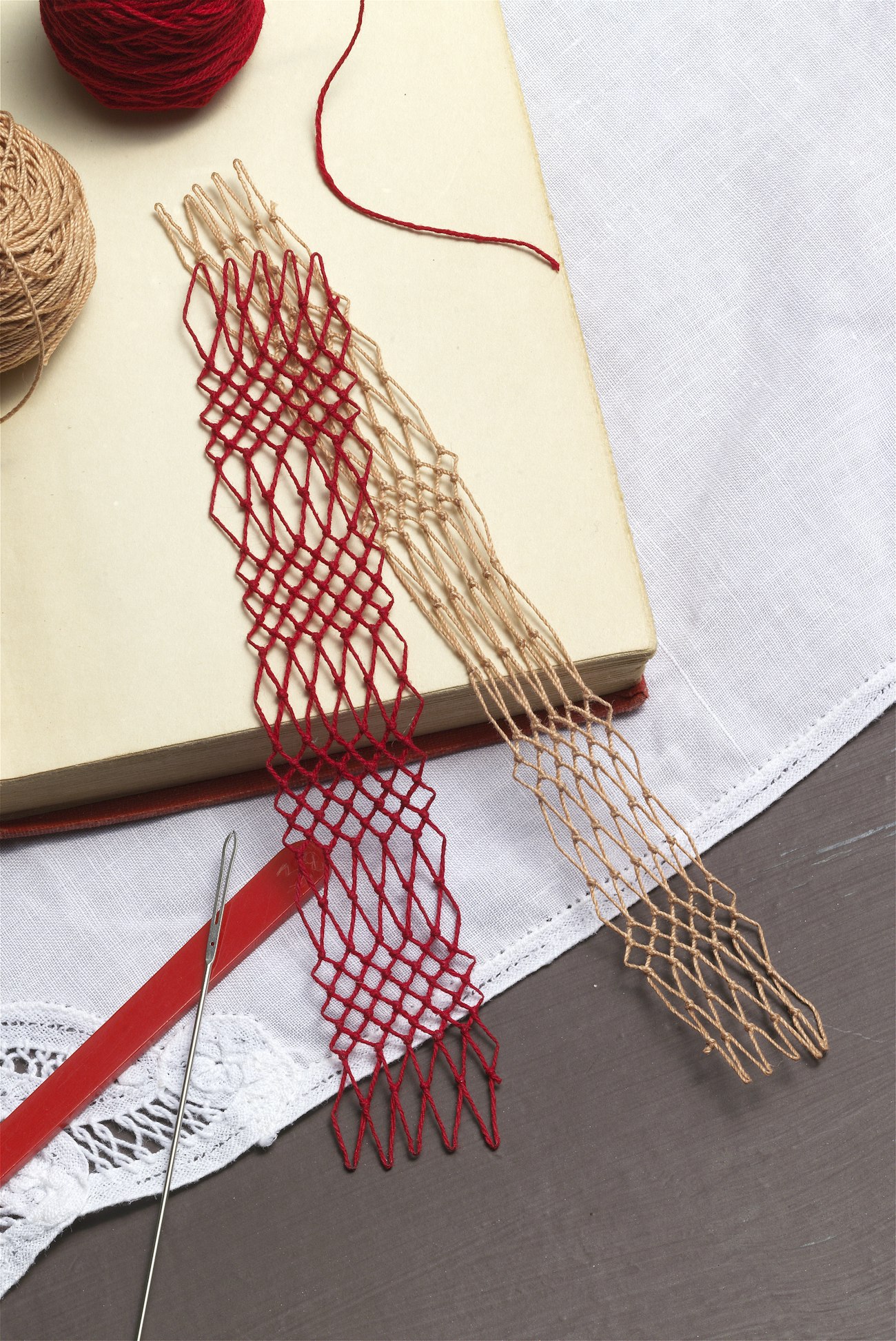 We hope you are inspired to learn something new in the coming year. And we'd love to see what's in your craft basket! Share your stories and your photos at [email protected]
We wish you a Happy New Year, and we can't wait to see what 2022 will bring!