Textiles and needlework are ever-present in everyday life. So, it is not surprising that the history of cloth and stitches has played a part in economic evolution and cultural transformation. The histories of humanity and textiles go hand in hand. From the commercial impact of Indian chintz on European and American textile markets to the chronicling of events in tapestries, rugs, or appliqué quilts, textiles tell the story of our lives.
PieceWork Fall 2021: Threads of Change
Many a maker has raised her needle in times of adversity, whether stitching to advocate for her rights as May Morris did, or as a response to systematic oppression, as so many disparate peoples have done around the globe. We can also look back to periods where makers found themselves less burdened and suddenly felt freer to pick up their knitting needles, tatting shuttles, and tapestry needles for the sheer joy of making. This, too, left its mark on textile history.
In times of peace and war, needlework has acted as an agent for change, stood as a record of events, and provided much-needed income. In the Fall 2021 issue of PieceWork, we want to share these stories and more. Send us your article and project ideas.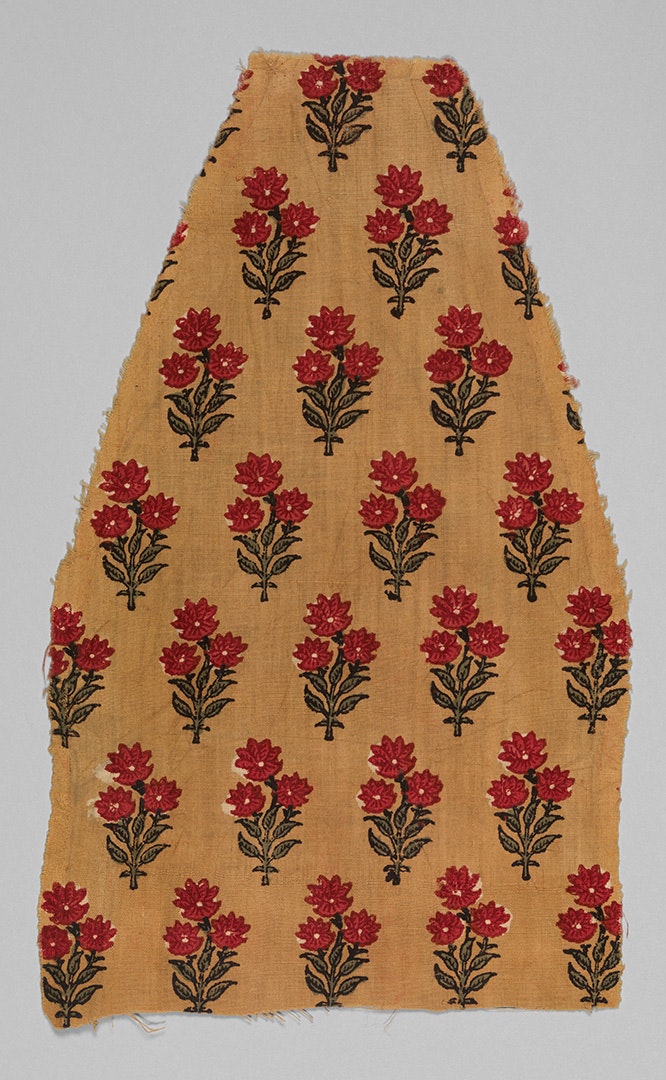 Submissions due: October 12, 2020
We are looking for:
Feature articles: Tell us more about the history of needlework—stories, profiles, and biographies.
Historical and historically inspired projects: Instructions using bobbin lace, tatting, embroidery, knitting, crochet, or other needlework techniques, all made by hand.
How-to articles: Tell us how a historical needlework technique is done.
Have an idea that doesn't fit our theme? Send that to us, too! We may be able to use it in an upcoming issue.
We are also always looking for content for our website. If you have an idea for a shorter piece, about 300 to 500 words, please submit your proposal to us.
Online Submissions Form PieceWork Fall 2021
PieceWork Contributor's Guidelines
PieceWork Photo Guidelines
Questions? Contact us at [email protected].
Submissions due: October 12, 2020
We will notify you of our decision in November 2020.
Articles and projects due: January 18, 2021
Do you want to be added to the PieceWork Call for Submissions email list? Sign up here.