We have made it to the halfway point of the summer where the joy of being on vacation has worn off and the temperatures are so high that no one wants to be outside—even for a water balloon fight. What can you do to keep the kids entertained? How about a craft? Learning a skill such as handsewing can enhance creativity and build confidence, not to mention that replacing a button—something done by hand—is still very necessary in our increasingly digital world. A great resource for teaching someone to sew by hand is a new book by Hekima Hapa and Lesley Ware titled Black Girls Sew, available from Abrams books.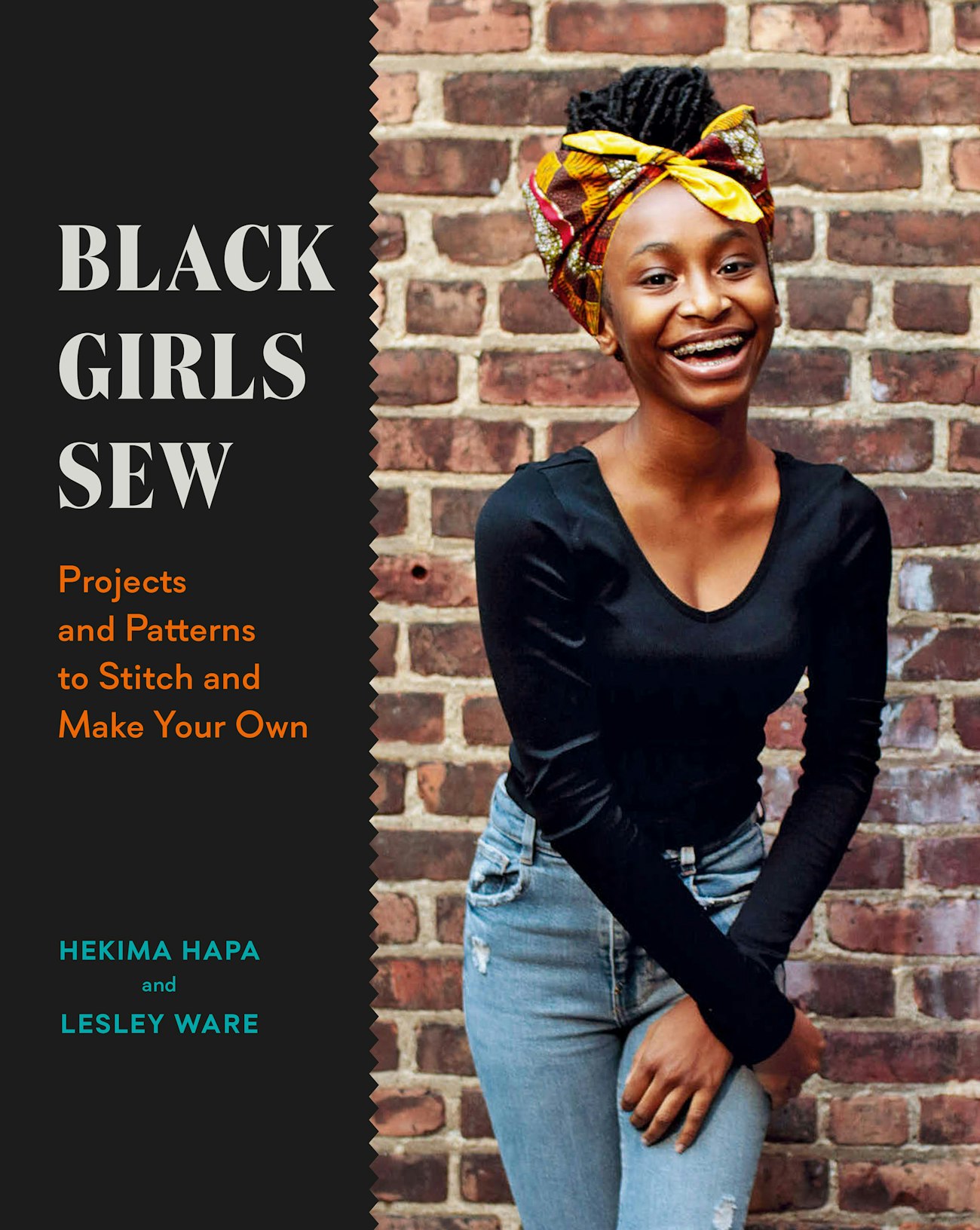 Black Girls Sew available from Abrams Books
Black Girls Sew contains several patterns that increase in difficulty as you progress through the book. Someone with previous sewing knowledge could easily jump in the middle and follow the well-laid-out patterns. One thing I appreciate about this book is that it teaches intentionality in the first few pages. Students learn that every step of the process has a purpose and should be approached mindfully. It acknowledges and encourages embracing your own unique style, along with showing you how to evaluate how a project went and how to apply those newfound skills to future ones. Spaced throughout the book are essays on designers and past sewists that provide history and stories to inspire the next generation of crafters.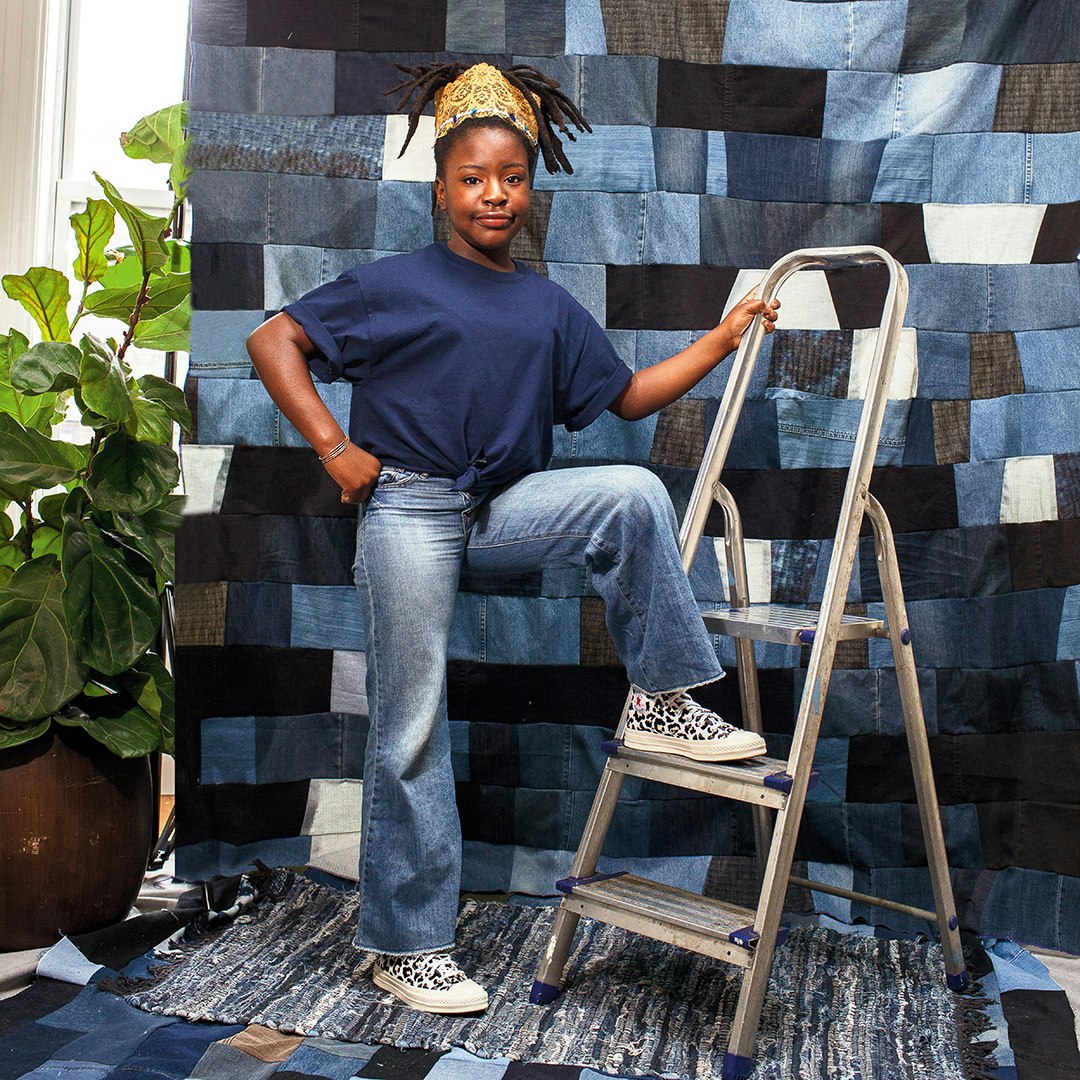 Where will your creativity take you?
Black Girls Sew is a wonderful introduction to sewing and finding your inner creativity. Gather up some supplies, show the young ones some of the basics, and let their imaginations be their guide. Who knows where the confidence and skills they learn may take them in the future.
Ready to put those new skills to work? Check out the Velvet Sewing Roll in PieceWork Winter 2019, a fun and handy carryall for your sewing tools and notions.
Also, remember that if you are an active subscriber to PieceWork magazine, you have unlimited access to previous issues, including Winter 2019. See our help center for the step-by-step process on how to access them.
Katrina King is the editorial assistant for Long Thread Media and a continuing student of craft and life.