Textile preservation is done by professional conservators in museums but also by families. You might hold dear the memories of a beloved grandmother sharing her trove of treasured textiles, or your family might have a long-held story of a textile carried through diaspora. Museums protect countless pieces of needlework that might now be wholly disconnected from their makers and stories.
However, some textiles around the globe are made with protection in mind. Stitches on the back of a child's garment, an embroidered hidden pocket, or colorwork sweaters worn to sea might be made with the protection and preservation of the recipient in mind. The stories and histories carried within stitches can outlast the hands that created them.
Does a family tradition, going back generations, welcome each new birth with a special handknitted baby sweater or pair of booties? Tell us the story of how your family keeps the wee ones safe and warm. Do you have a special set of whitework-embellished cloth napkins preserving a time-honored technique? Share with us how the stitch is done. Are there vintage linen pillowcases with shuttle-tatted edges in your cedar chest for safekeeping? Our readers want to know more.
For the Summer 2021 issue of PieceWork, share the story of the textiles you are charged with keeping safe. Send us your article and project ideas.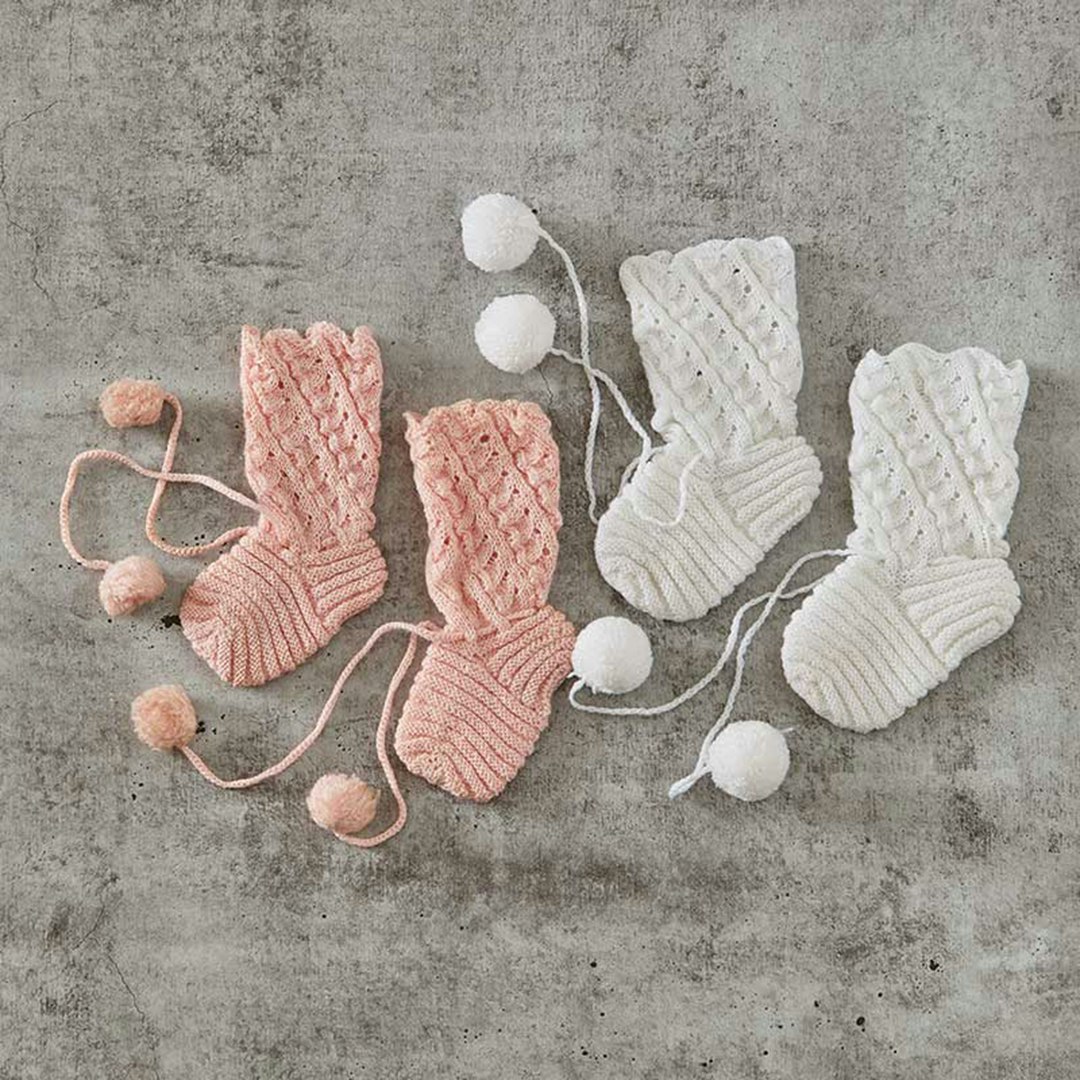 Submissions due: July 20, 2020
We are looking for:
Feature articles—Tell us more about the history of needlework—stories, profiles, and biographies.
Historical and historically inspired projects—instructions using bobbin lace, tatting, embroidery, knitting, crochet, or other needlework techniques, all made by hand.
How-to articles—tell us how a historical needlework technique is done.
Have an idea that doesn't fit our theme? Send that to us, too! We may be able to use it in an upcoming issue.
We are also always looking for content for our website. If you have an idea for a short piece, about 300 to 500 words, please submit your proposal to us.
Submissions Form PieceWork Summer 2021
PieceWork Contributor's Guidelines
PieceWork Photo Guidelines
Questions? Contact us at [email protected].
Submissions due: July 20, 2020
We will notify you of our decision in August 2020.
Articles and projects due: October 26, 2020
Do you want to be added to the PieceWork Call for Submissions email list? Sign up here.