One more stitch, one more row, one more knot. . . . It is through repetition that needleworkers refine their skills, create visually appealing designs, churn out necessities, labor in cottage industries, and find solace in the meditative process. At PieceWork magazine, we strive to celebrate the rich cultural heritage and artistic endeavors of needleworkers around the world, and throughout time. The Summer 2024 issue will highlight the diversity and beauty of needlework techniques that rely on repetition as a fundamental element.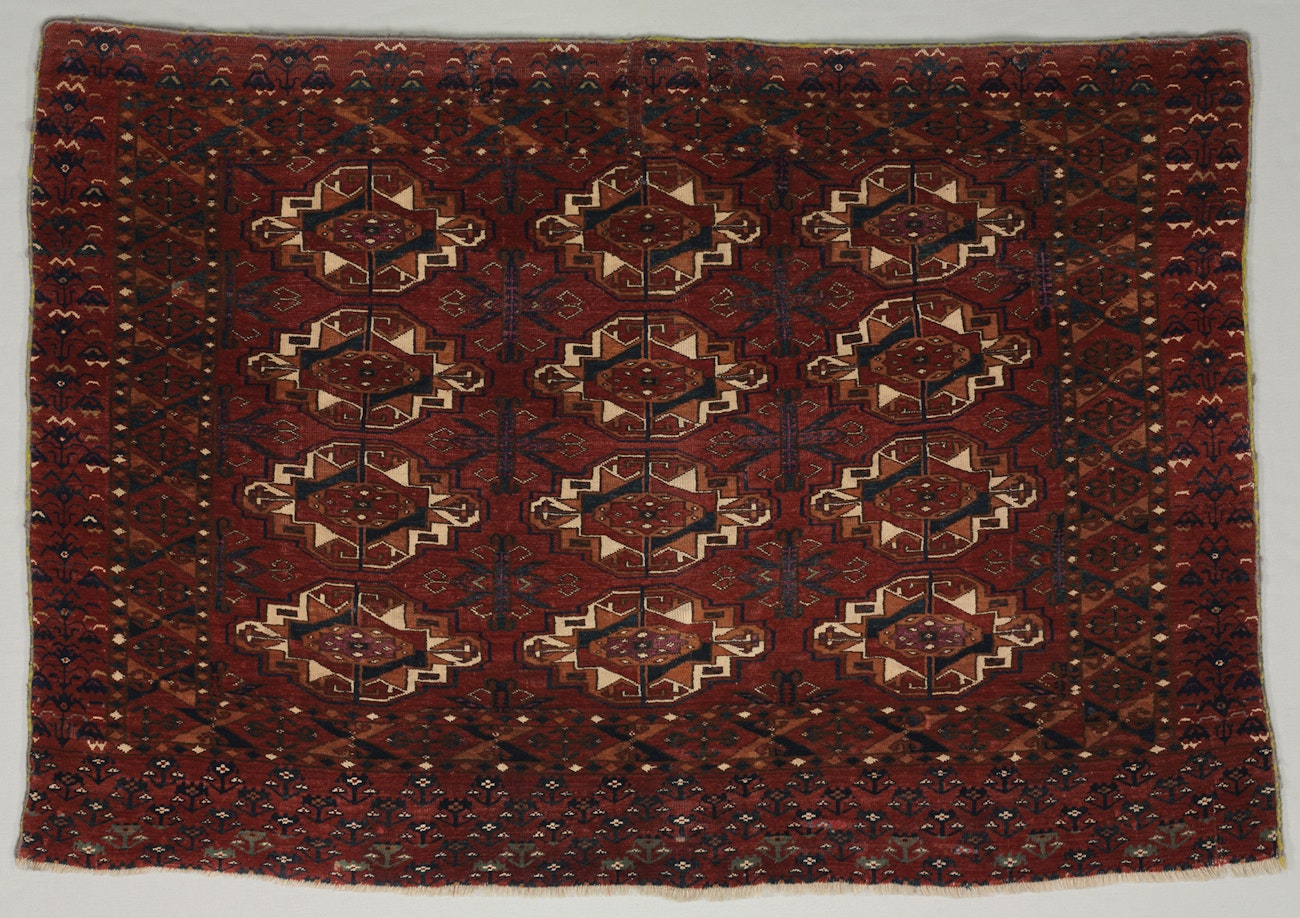 Turkmen Bag Face, 1800s. Turkmenistan, Saryk tribe of the Turkmen people (1850–1899), 19th century. Wool, silk, cotton; 252 symmetrical rug knots per square inch; overall: 35 x 50 inches (88.9 x 127 cm). The Cleveland Museum of Art, Gift of Arlene C. Cooper 2008.223
From sashiko to schoolgirl samplers, Persian carpets to patchwork quilts, Fair Isle knitting to bobbin lace, repetition is at the heart of needlework. It encompasses so many aspects from the replication of the same motifs throughout centuries, the experience gained by rote practice, the patterns made by creating the same stitch over and over, the boring repeat of piecework worked by laborers for money, as well as the soothing rhythm of stitching for therapeutic reasons.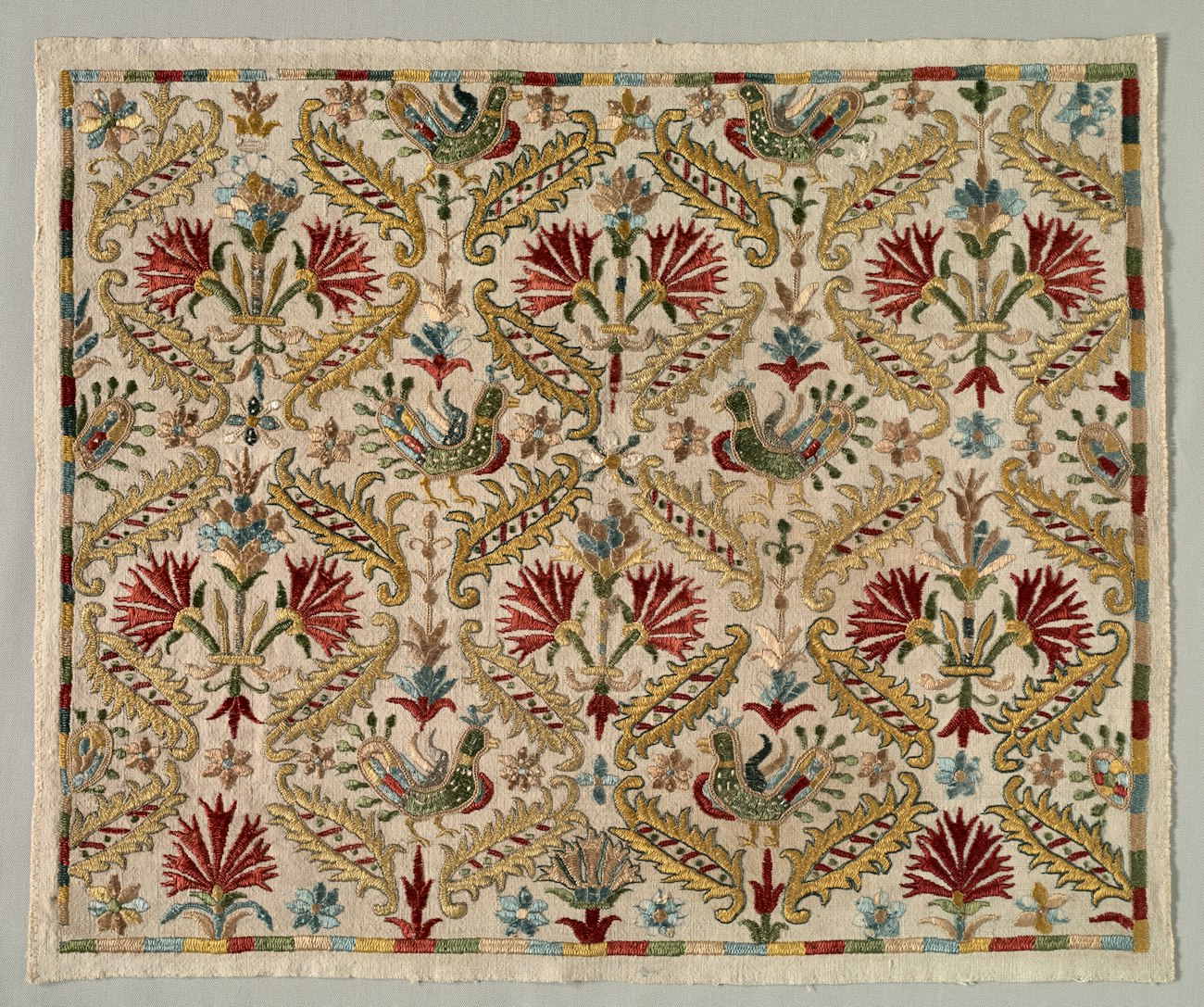 Fragment of a Skirt Border, 1700s. Greece, Crete, 18th century. Embroidery: silk on linen tabby ground; overall: 19 1/4 x 15 3/4 inches (48.9 x 40 cm). The Cleveland Museum of Art, Gift of Mr. and Mrs. J. H. Wade 1916.1267
What does repetition in needlework evoke in you? Open our eyes with your projects and your stories of granny squares, beadwork, bargello, hardanger, blackwork, and any other world or historic technique that embodies the theme of repetition. Share an interesting fiber textile tradition from any time frame or place which inspires you. We can't wait to see your ideas!
We welcome submissions from everyone, from experienced stitchers and enthusiastic beginners to researchers passionate about the historical significance of textile techniques.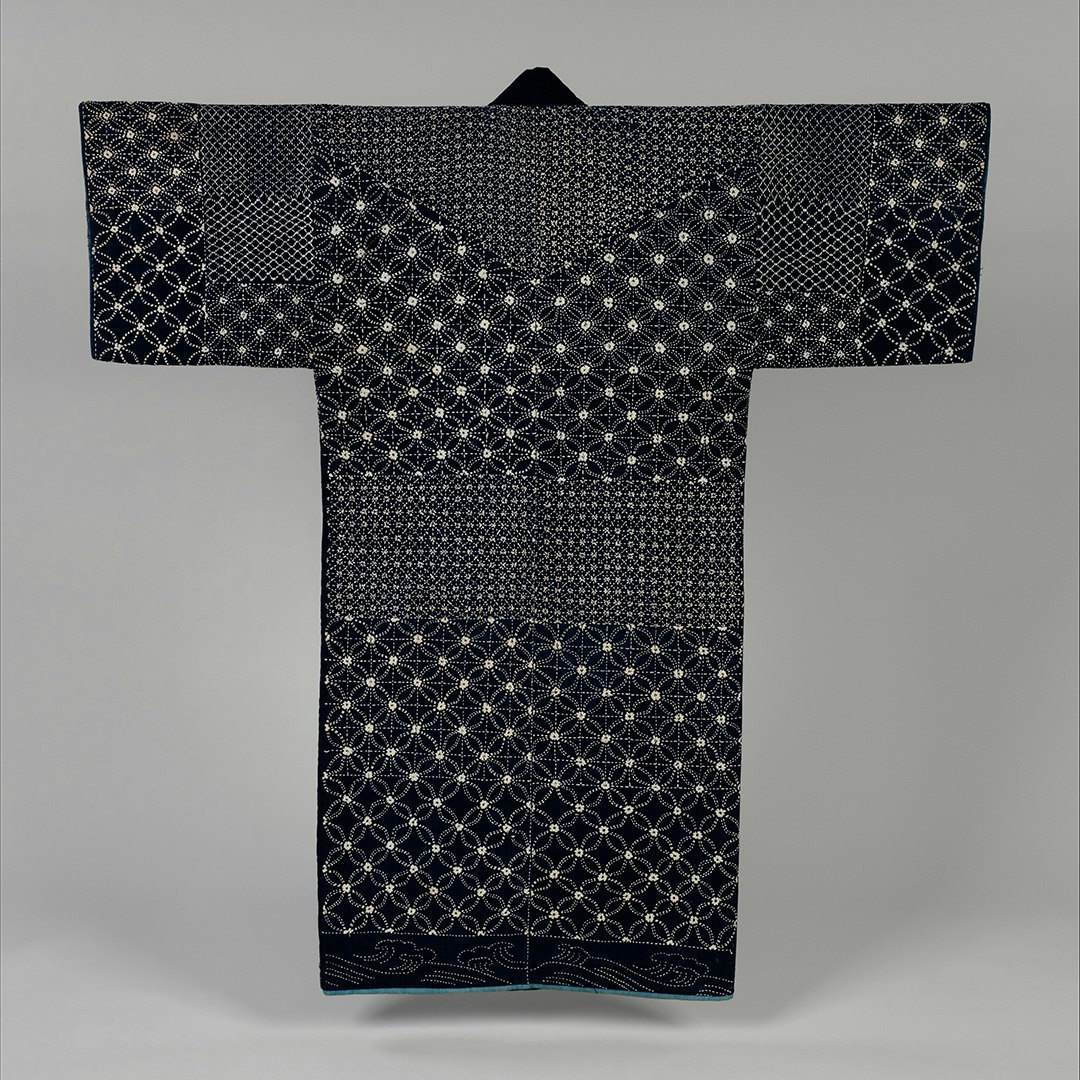 Japan, Meiji Period (1868–1912) Courtesy of the Metropolitan Museum of Art
Submissions due: July 5, 2023
We are looking for: 
Feature articles—Tell us more about the history of needlework—stories, profiles, and biographies.
Historical and historically inspired projects—instructions using bobbin lace, tatting, embroidery, knitting, crochet, or other needlework techniques, all made by hand. 
How-to articles—tell us how a historical needlework technique is done.
Web content—if you have an idea for a shorter piece, about 300 to 500 words, please submit your proposal to us. 
Have an idea that doesn't fit our theme? Send that to us, too! We may be able to use it in an upcoming issue. 
Forms and information: 
Online Submissions Form PieceWork Summer 2024
PieceWork Contributor's Guidelines
Questions? Contact us at [email protected]. 
Submissions due: July 5, 2023
We will notify you of our decision: August 2023
Articles and projects due: October 9, 2023
Do you want to be added to the PieceWork Call for Submissions email list? Sign up here.