I believe that all needlework is cloaked in tantalizing mystery—where did it come from, what is it made of, how did they do that, how can I learn? Sometimes the clues are in the materials; sometimes the clues are in the tools. It is so satisfying to tease at each thread until we have the answers.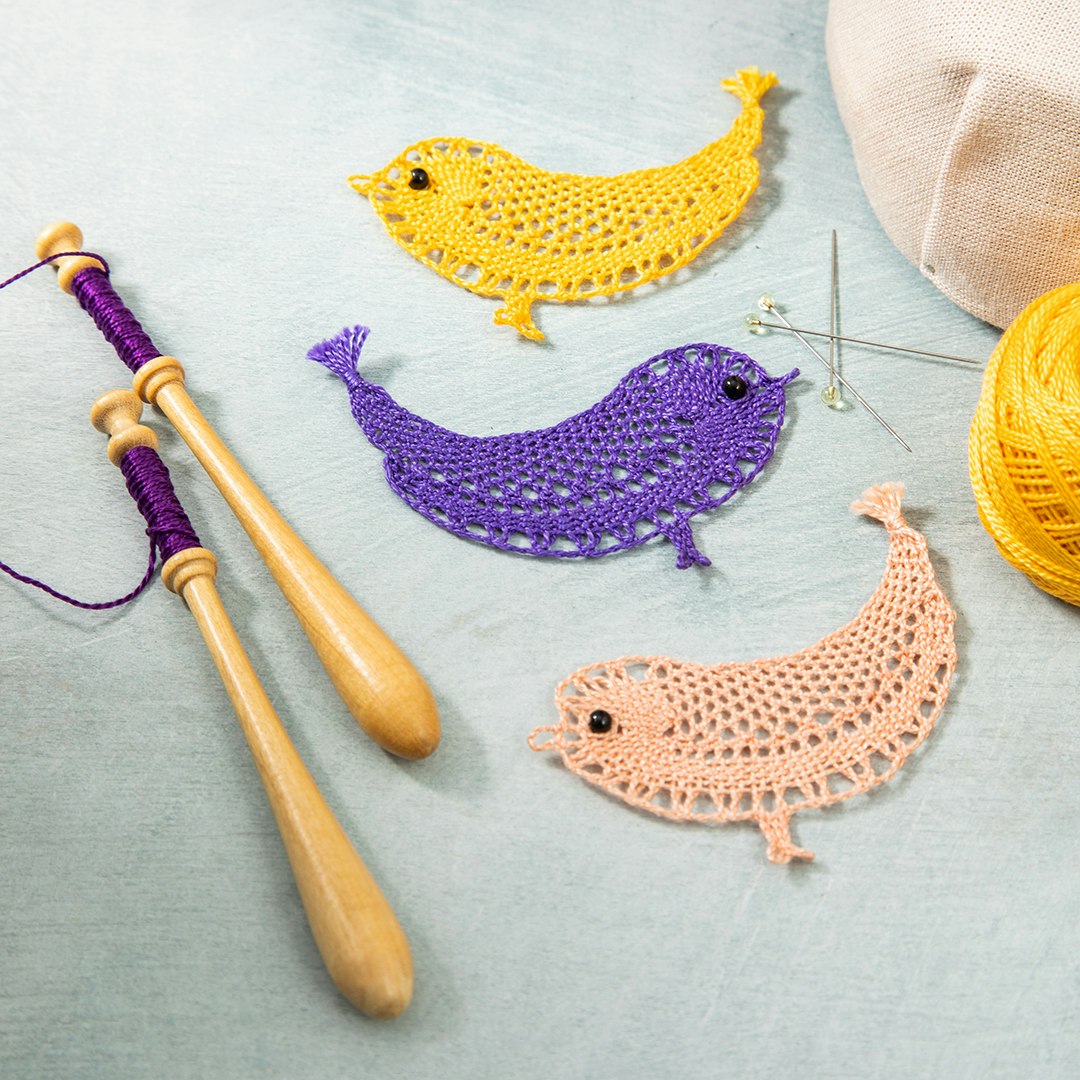 Learn a new skill with these bobbin lace birds from Karen H. Thompson.
In this issue, we unveil fascinating stories of textile history—the discovery of a pair of inscribed colonial thimbles by Sara Rivers Cofield; the debunking of the persistent myth swirling around Aran sweaters by Carol J. Sulcoski, with a bonus reveal by Meg Swansen; and an enlightening examination of the mythical and magical creatures that were painstakingly brought to life on ethereal bobbin lace by Evelyn McMillan.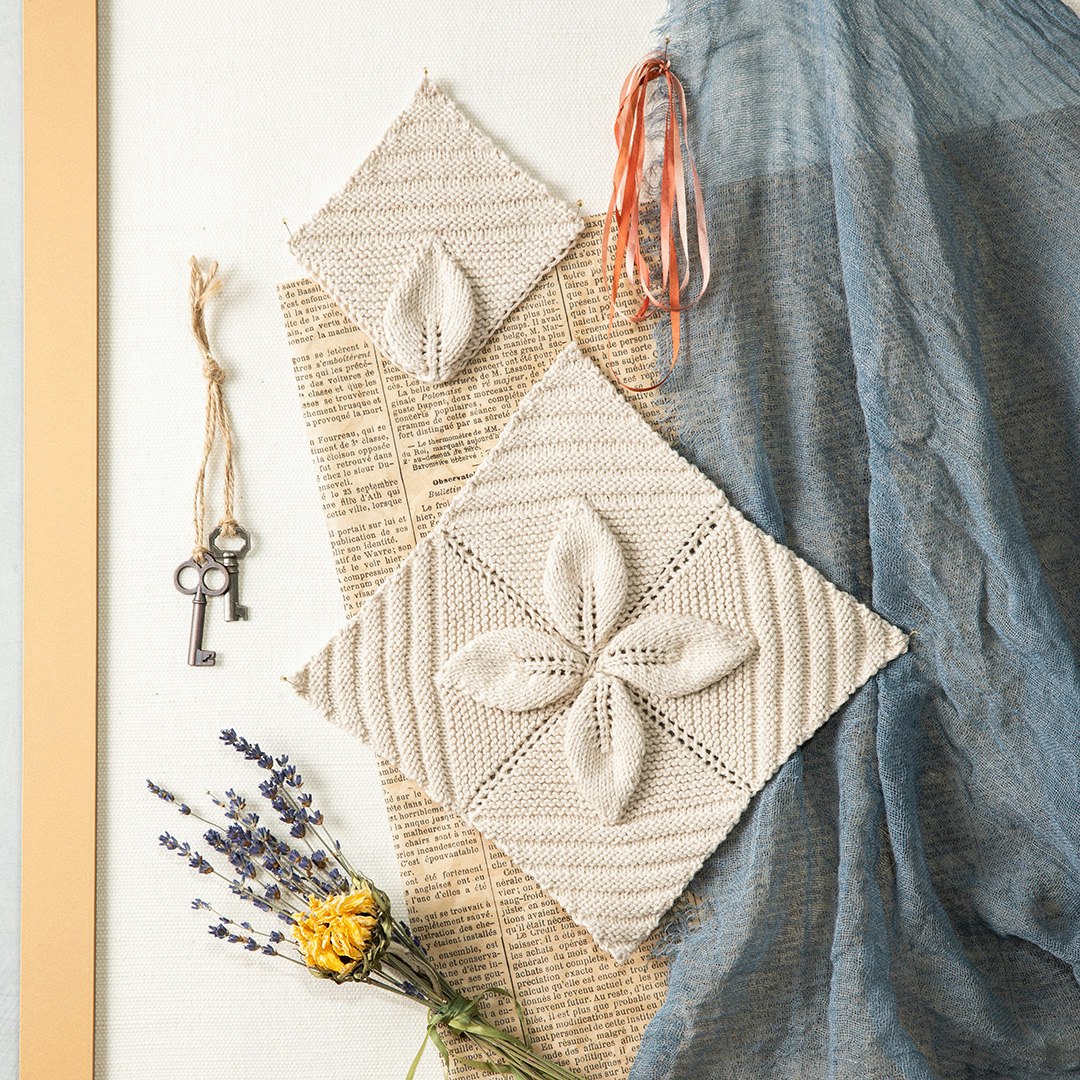 Joyce Noverr teased out the counterpane mystery from Anne of Green Gables.
Anne of Green Gables by L. M. Montgomery is a perennially favorite book, and I know that you will be as intrigued as I am by the way Joyce Noverr deduced how the cotton warp quilts, created by beloved character Mrs. Rachel, were made. Get ready to pick up your needles—Noverr has interpreted an antique pattern and created a counterpane square to knit that forms an even more beguiling pattern when sewn to other squares.
Join us as we decipher the origins and techniques of these time-honored fiber crafts so that we can all learn to preserve them for a twenty-first century audience.
Pat Olski
PieceWork Editor