When I was growing up in southwest Oklahoma, my mother worked as a curator at the regional history museum. I remember being fascinated by the rotating exhibitions. A recent article in the Fall 2019 issue of PieceWork, "Patty Reed's Doll: A Small Survivor of the Donner Party" by Penelope Hemingway, brought to mind a particularly memorable exhibit, Yesterday's Child. Being a young girl at the time, I found myself drawn to the nineteenth-century dolls on display in the gallery, and I can understand why Patty Reed, a scared little girl, would cling to her dolly during that harrowing journey to California.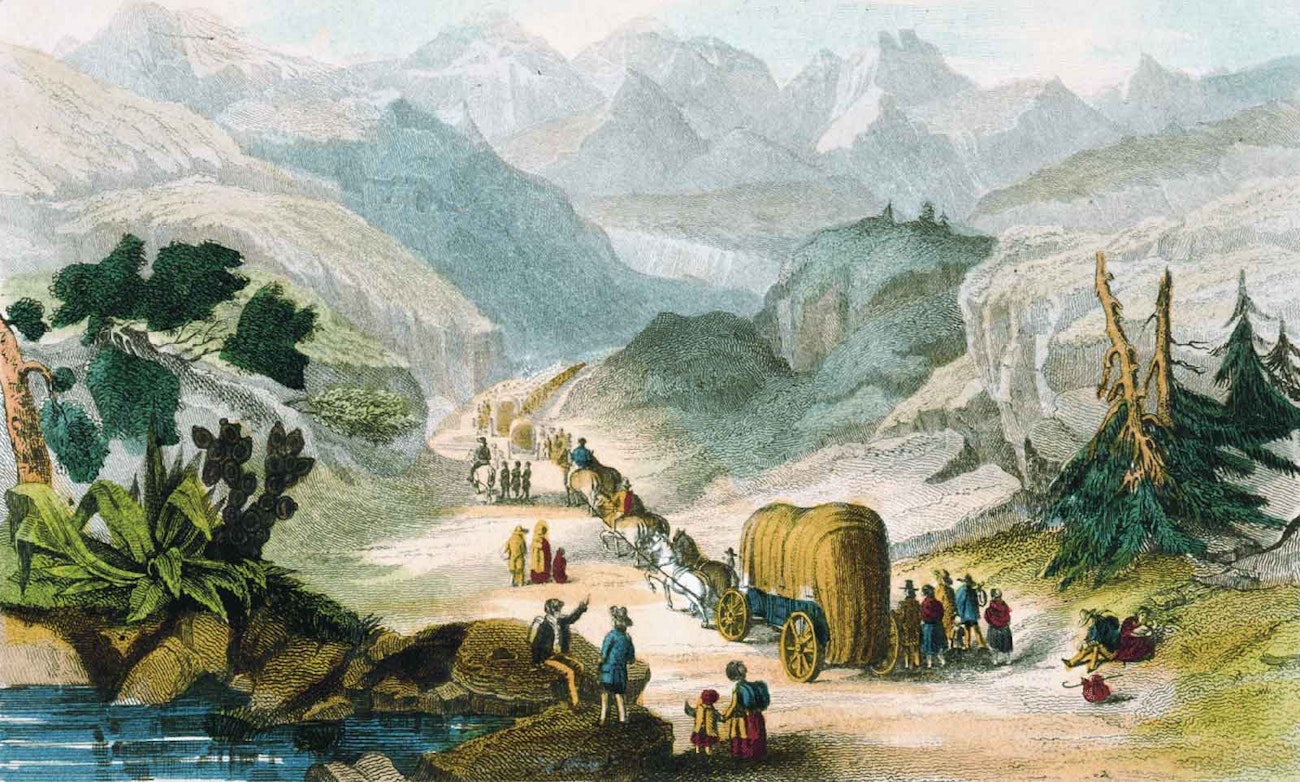 The story of Patty Reed and her doll is just one of the stories told by PieceWork magazine over the past 26 years. Each tale not only captures the imagination but inspires modern day makers to continue the needlework traditions passed down from generation to generation, by hand. These stories remain embedded in the everyday textiles found in our linen closets and in the artifacts on display in a museum, and each account is cherished just the same.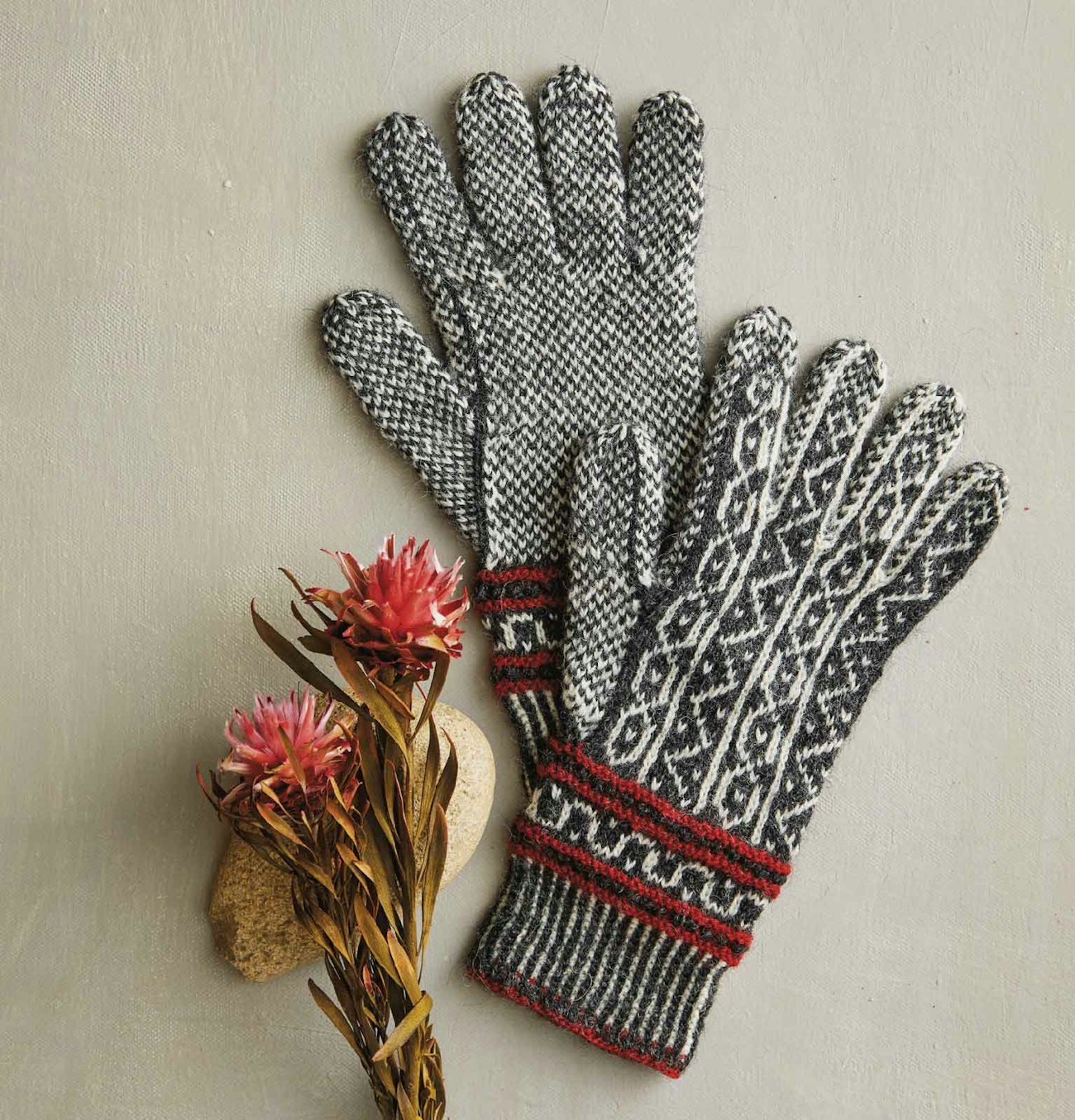 As a new chapter unfolds for PieceWork and its sister publications Spin Off and Handwoven at our new home Long Thread Media, we restate our commitment to celebrating the story of all forms of needlework. Whether knitting, embroidery, crochet, or tatting, historical handwork endures as a record of time spent and offers a glimpse into the lives and socio-economic situations of its creator. As PieceWork's first editor Veronica Patterson stated in the premier issue published in 1993, ". . . you will discover that although historical handwork is often anonymous, it is still personal. It has fingerprints. Each piece 'is of the maker's self a part,' as Mary Gow Walsworth wrote in 1905, 'And tells without her knowing.'"
Although I am no longer a little girl memorized by the antique dolls in their plexiglass cases, I continue to be fascinated by the stories behind vintage needlework and the women and men who crafted them, by hand. On behalf of the PieceWork staff, we welcome you to continue exploring the story of needlework with us.
—Elizabeth Prose