Each piece of cloth contains a story. Within the stitches, embellishments, and weave are embedded a tale of time committed by the maker and the care given in its upkeep and repair, extending the article's usefulness. We dedicate the Fall 2020 issue of PieceWork to the latter—to the menders who remake and renew and lengthen the life of our cherished textiles.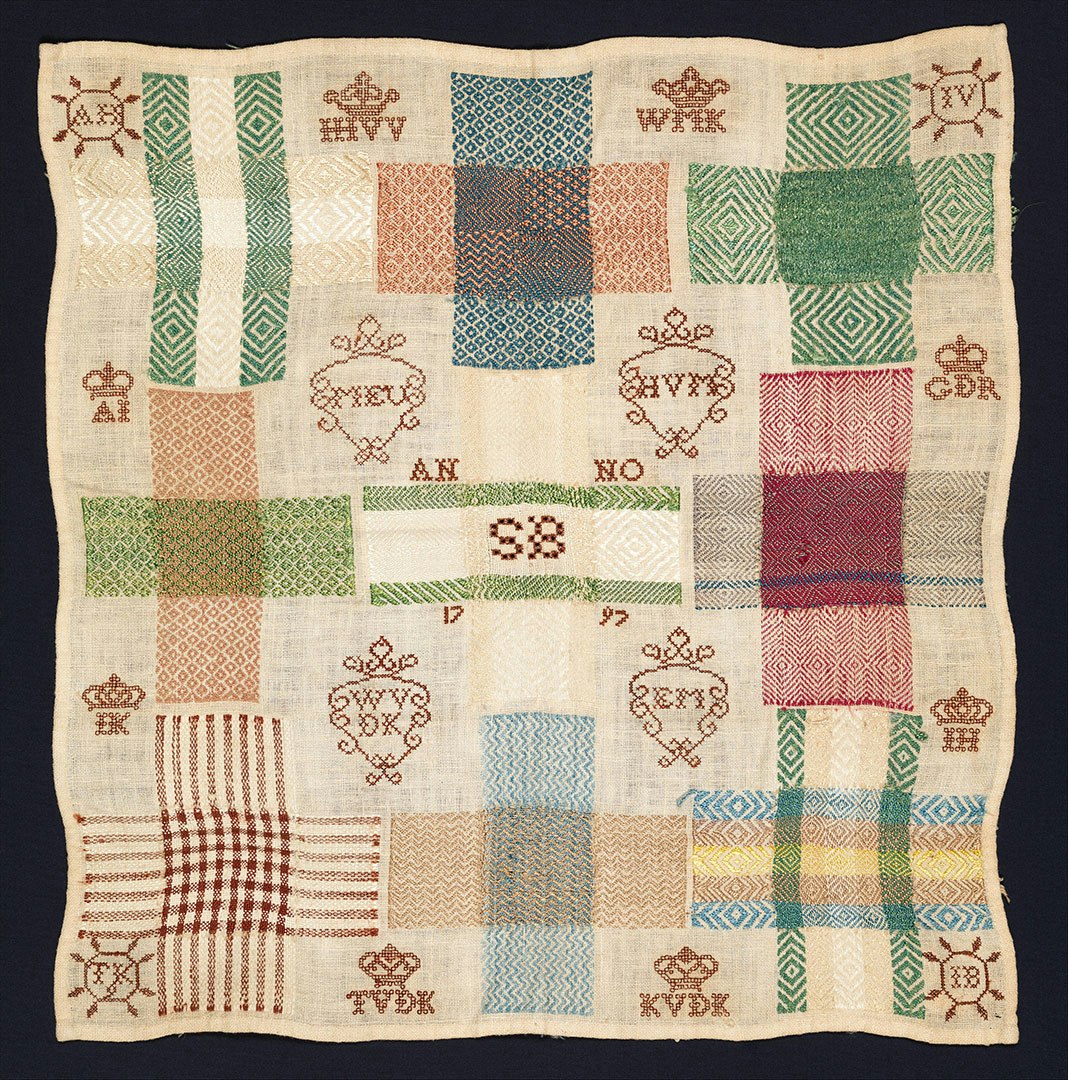 Join us in celebrating those who have darned untold numbers of socks and stockings, patched rips and tears in breeches, and invisibly rewoven cloth by hand. Do you have a special time-honored technique for repairing lace? Know how to repair historic tapestries? Share your expertise with us.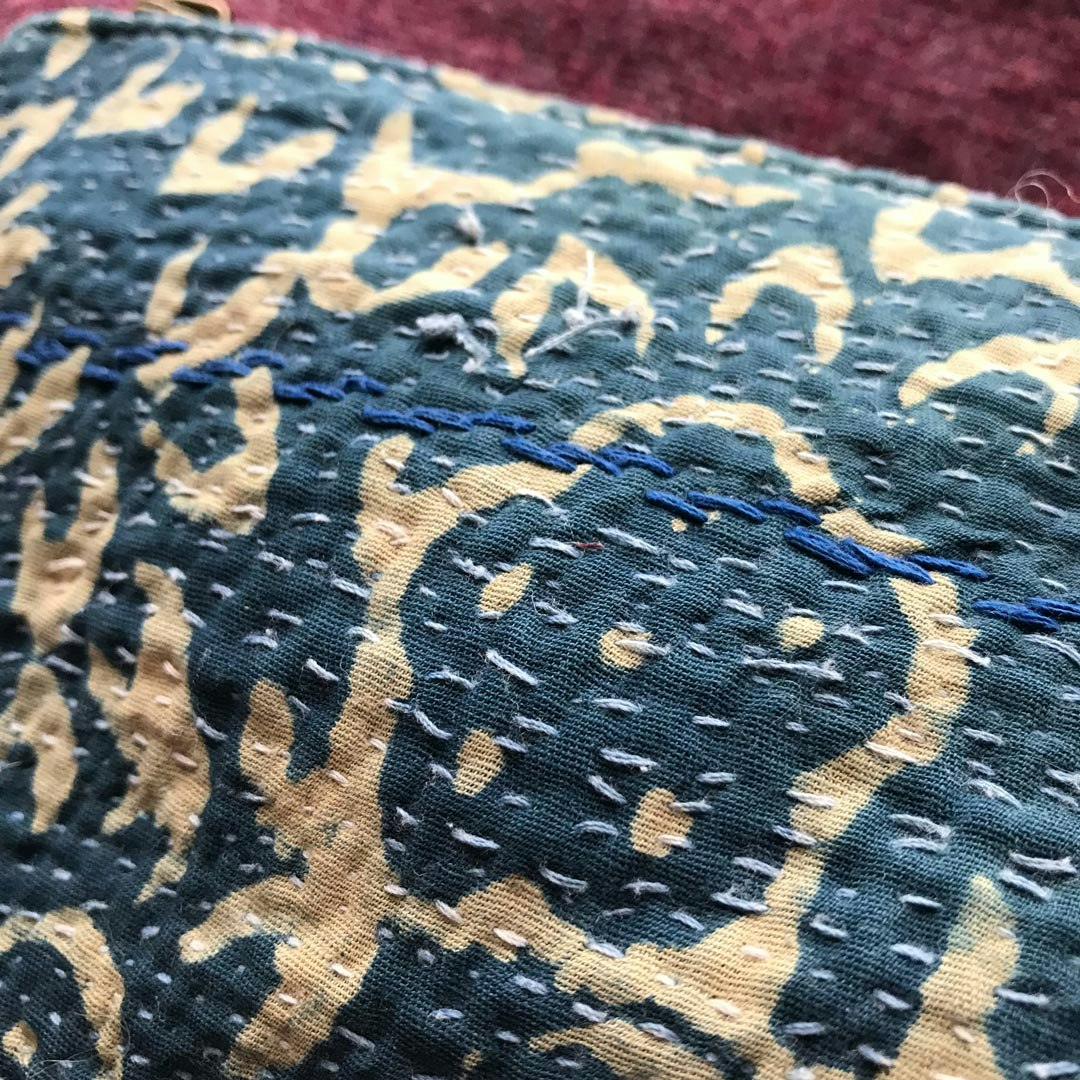 PieceWork Fall 2020: Mend, Remake, and Renew
An important aspect of needlework in the past was mending and repairing textiles. Some mends are brilliantly hidden while others are gloriously visible. Some creative needle workers would transform older pieces of cloth, remaking them into something new for the sake of beauty, utility, or both. We are exploring global textile traditions of reuse and renewal.
Submissions due: December 6, 2019
We are looking for:
Feature articles—Tell us more about the history of needlework—stories, profiles, and biographies.
Historical and historically inspired projects—instructions using bobbin lace, tatting, embroidery, knitting, crochet, or other needlework techniques, all made by hand.
How-to articles—tell us how a historical needlework technique is done.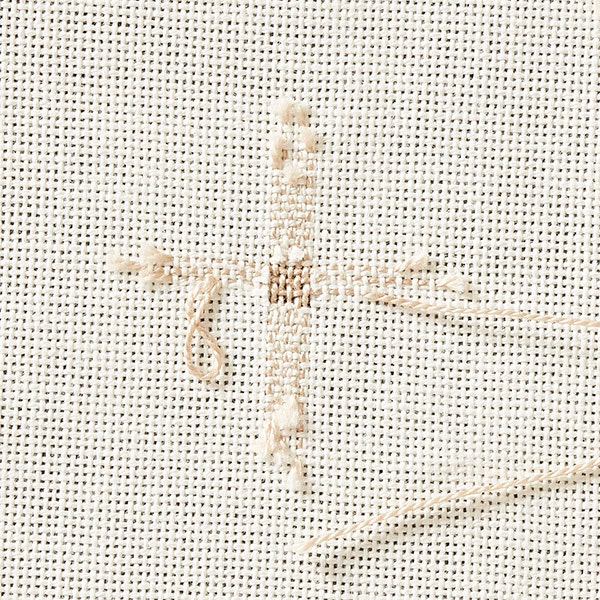 Have an idea that doesn't fit our theme? Send it to us, too. We may be able to use it in an upcoming issue.
Questions? Contact us at [email protected].
Submissions due: December 6, 2019
We will notify you of our decision by January 3, 2020
Articles and projects due: February 14, 2020
Submissions Form PieceWork Fall 2020
PieceWork Contributor's Guidelines
PieceWork Photo Guidelines
Do you want to be added to the PieceWork Call for Submissions email list? Sign up here.