For many people now, needlework is a passion and a welcome pastime, but that was not always the case. Throughout time, needlework has been plied predominantly out of pure necessity—to create needed clothing, shelter, and eventually as a means to augment a household's income.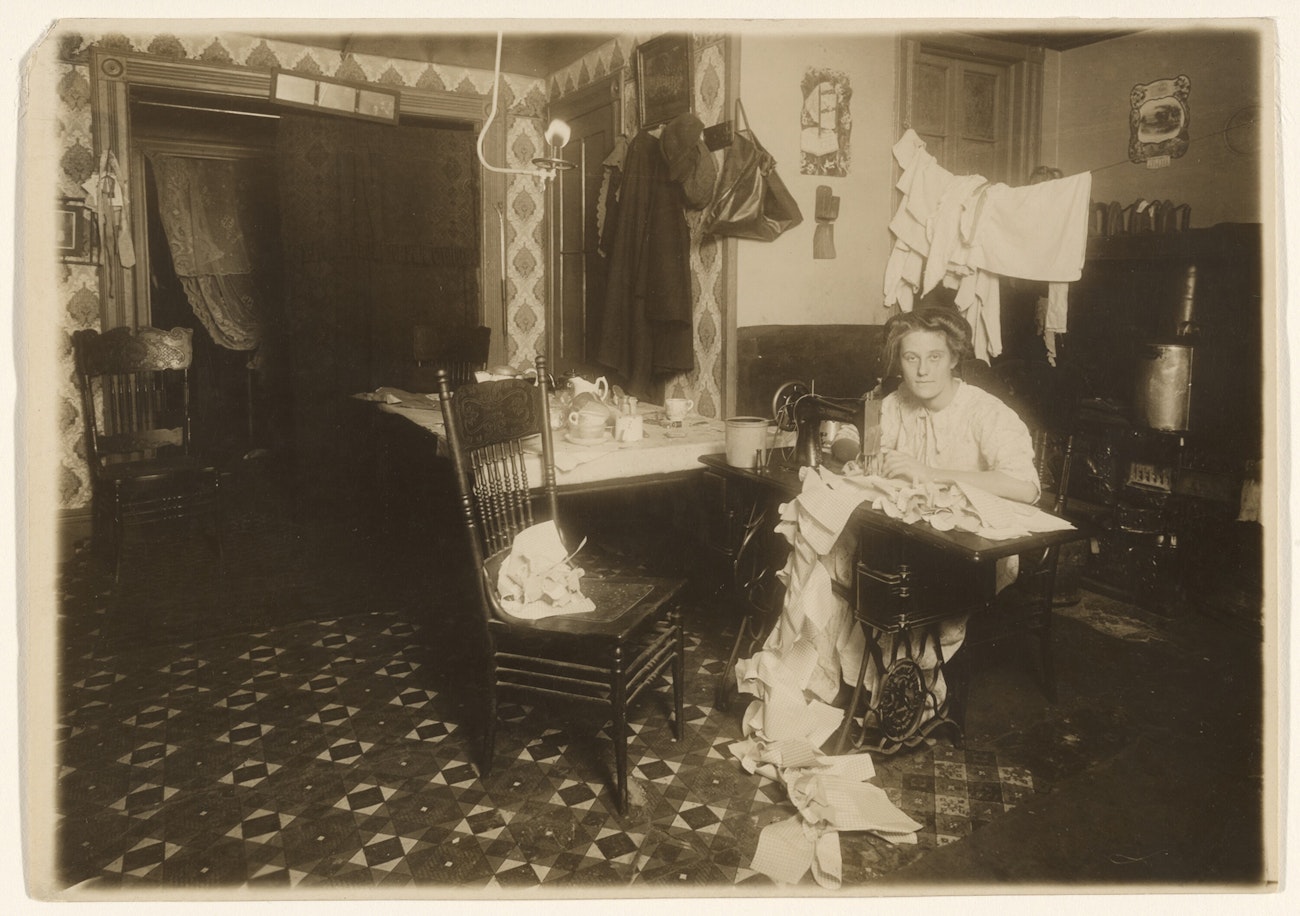 Home Work (Woman at Sewing Machine), about 1910–1915. Lewis W. Hine. Photo courtesy of Getty's Open Content Program
The world is full of people whose agile fingers wrought textiles while they were otherwise employed. From Shetland Island fishermen's wives knitting on their way to market and Nepalese shepherds spinning wool in the fields to Indian weavers crafting fine silks on large looms while child-rearing, needlework has provided (an often portable) way to earn extra money. Who were these industrious folk, and what were they making?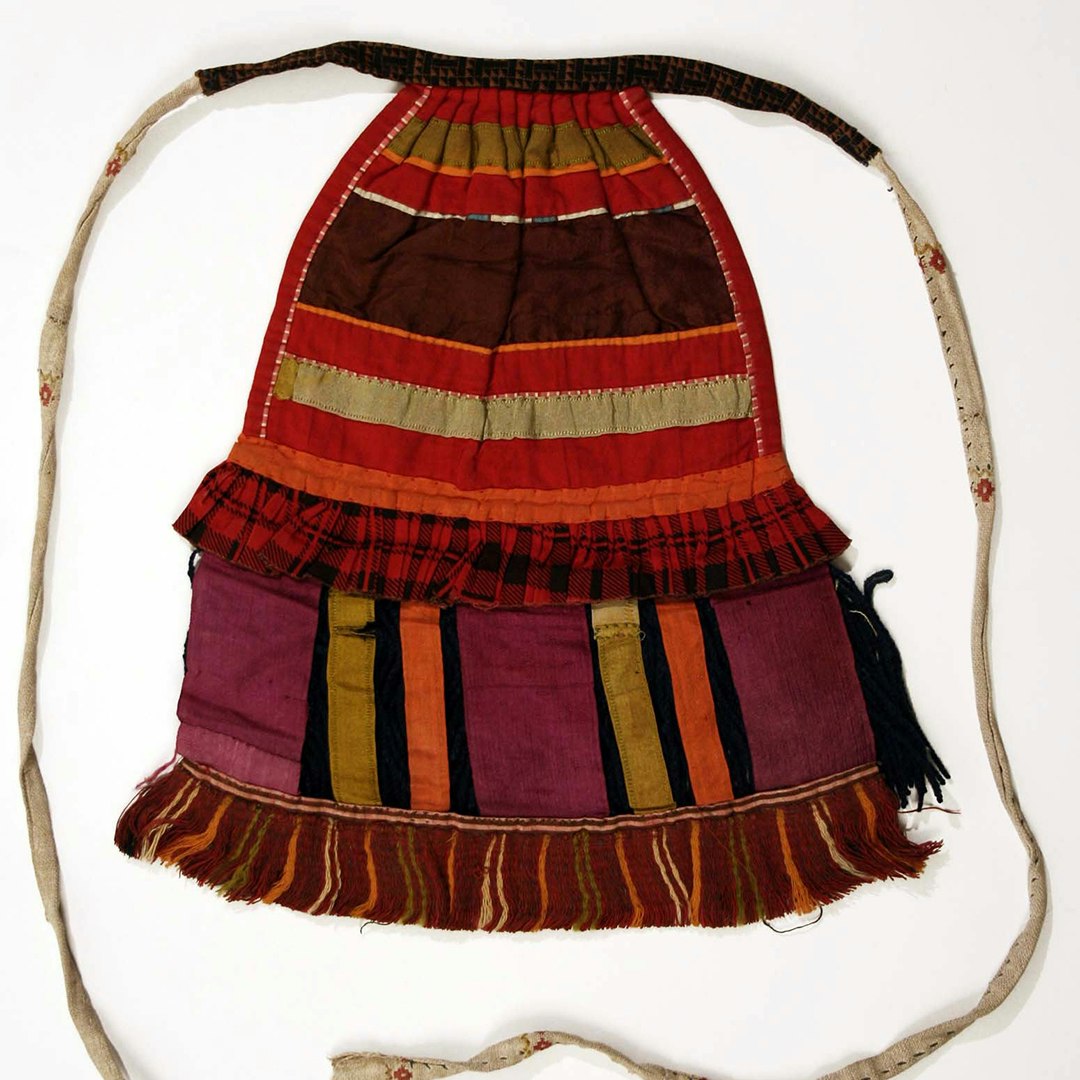 Russian pocket, 19th century, Gift of Miss Isabel Hapgood, 1911. Photo courtesy of the Metropolitan Museum of Art
We can't wait to see your most intriguing proposals for articles and projects that tell the stories of hardworking stitchers: anything from an exploration of tools that could be used while on the move, books that explained how to supplement one's income by crafting, or a craft tradition that arose as a way for multitasking makers.
Submissions due: April 17, 2023
We are looking for: 
Feature articles—Tell us more about the history of needlework—stories, profiles, and biographies.
Historical and historically inspired projects—instructions using bobbin lace, tatting, embroidery, knitting, crochet, or other needlework techniques, all made by hand. 
How-to articles—tell us how a historical needlework technique is done.
Web content—if you have an idea for a shorter piece, about 300 to 500 words, please submit your proposal to us. 
Have an idea that doesn't fit our theme? Send that to us, too! We may be able to use it in an upcoming issue. 
Forms and information: 
Online Submissions Form PieceWork Spring 2024
PieceWork Contributor's Guidelines
Questions? Contact us at [email protected]. 
Submissions due: April 17, 2023
We will notify you of our decision: May 2023
Articles and projects due: July 24, 2023
Do you want to be added to the PieceWork Call for Submissions email list? Sign up here.