Craft books and ladies' magazines became common in some parts of the globe in the nineteenth century, but there have always been other ways to share and acquire knowledge. Needleworkers pass along techniques and patterns, motifs and meanings, from person to person in both formal and private settings. Some stitching traditions were not passed from hand to hand, but carried forward through textile fragments, knitted samplers, or journals stuffed with small sections of crocheted edgings.
Some needlework traditions were shared and then later adapted or altered by the following generations, while other textiles and techniques were carefully guarded. Thus, there are many examples of methods that may have been lost, forgotten, or just fallen out of favor. With this in mind, we dedicate the Spring 2022 issue to uncovering the techniques, tools, and textiles that have been lost and then found by modern makers.
PieceWork Spring 2022: Lost and Found
The creation of cloth goes back centuries, but intact textiles found at archeological sites are rare. New finds—such as the recent discovery that the alter cloth in a village church was originally a dress worn by Queen Elizabeth I—add new information as researchers continue to piece together the story of how fabrics were constructed, used, and reused.
Do you have a story to share about a nearly lost method for making lace? What recent discoveries can you share about the evolution of knitting or crochet? Did a fantastic find at the bottom of your grandmother's mending basket spark an interest in reuse and repair that skipped a generation? For the Spring 2022 issue of PieceWork, help us rediscover some of the textile stories lost to time and send us your article and project ideas.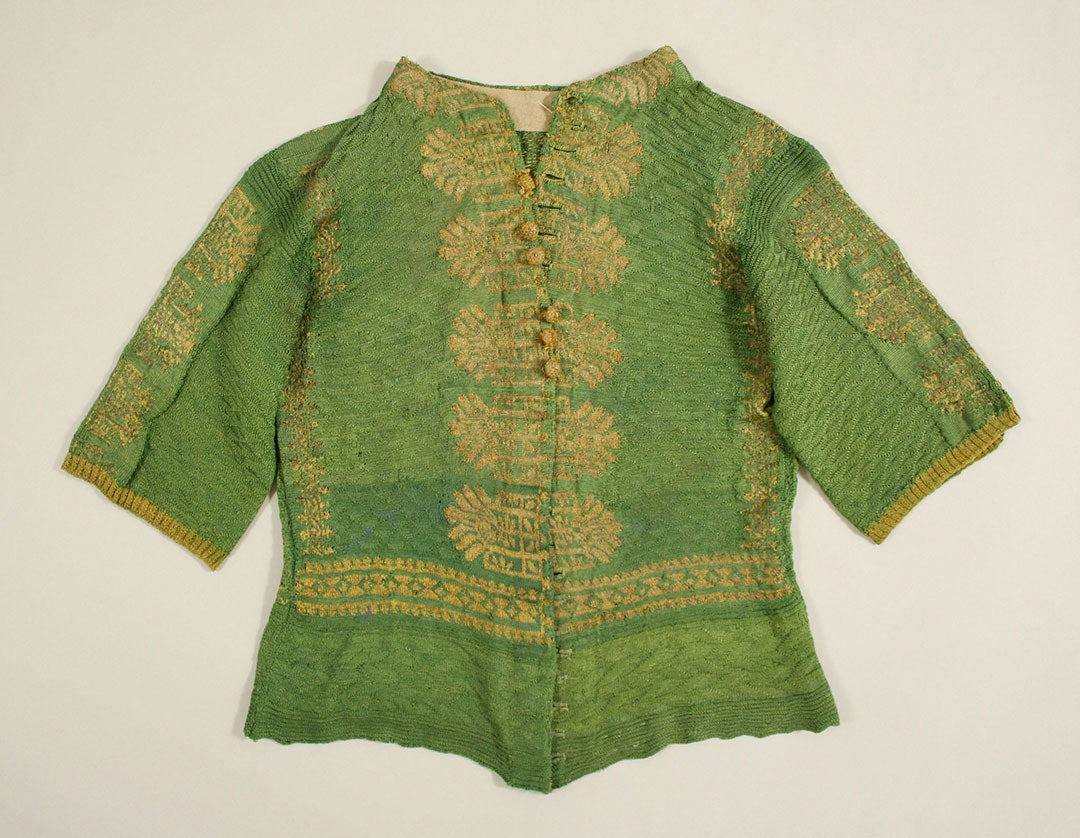 Submissions due: April 19, 2021
We are looking for:
Feature articles—Tell us more about the history of needlework—stories, profiles, and biographies.
Historical and historically inspired projects—instructions using bobbin lace, tatting, embroidery, knitting, crochet, or other needlework techniques, all made by hand.
How-to articles—tell us how a historical needlework technique is done.
Have an idea that doesn't fit our theme? Send that to us, too! We may be able to use it in an upcoming issue.
We are also always looking for content for our website. If you have an idea for a shorter piece, about 300 to 500 words, please submit your proposal using the online submissions form below.
Online Submissions Form PieceWork Spring 2022
PieceWork Contributor's Guidelines
PieceWork Photo Guidelines
Questions? Contact us at [email protected].
Submissions due: April 19, 2021
We will notify you of our decision in June 2021.
Articles and projects due: July 26, 2021
Do you want to be added to the PieceWork Call for Submissions email list? Sign up here.