For their hands tell a story, and the works of their hands tell a story—each thread connecting us to those who came before. —Veronica Patterson
Those powerful words, which graced the cover of the first issue, have endured as a legacy for every tale and project in PieceWork's pages for the last three decades. Needlecraft has defined civilizations, religions, and families for centuries. From your letters and projects we know that along with us, you have cherished both the connections to the past, as well as the insight into different cultures around the globe.
In 1993, craft publishing visionary Linda Ligon launched PieceWork into a landscape where books and magazines still reigned as the primary resources for information.
The inaugural March/April 1993 issue—with its humble cover, poignant words, and evocative title—stood out like a beacon on newsstands full of glossy magazines. Its pages provided an expertly curated window into historic crafts and traditional techniques. It was a revelation.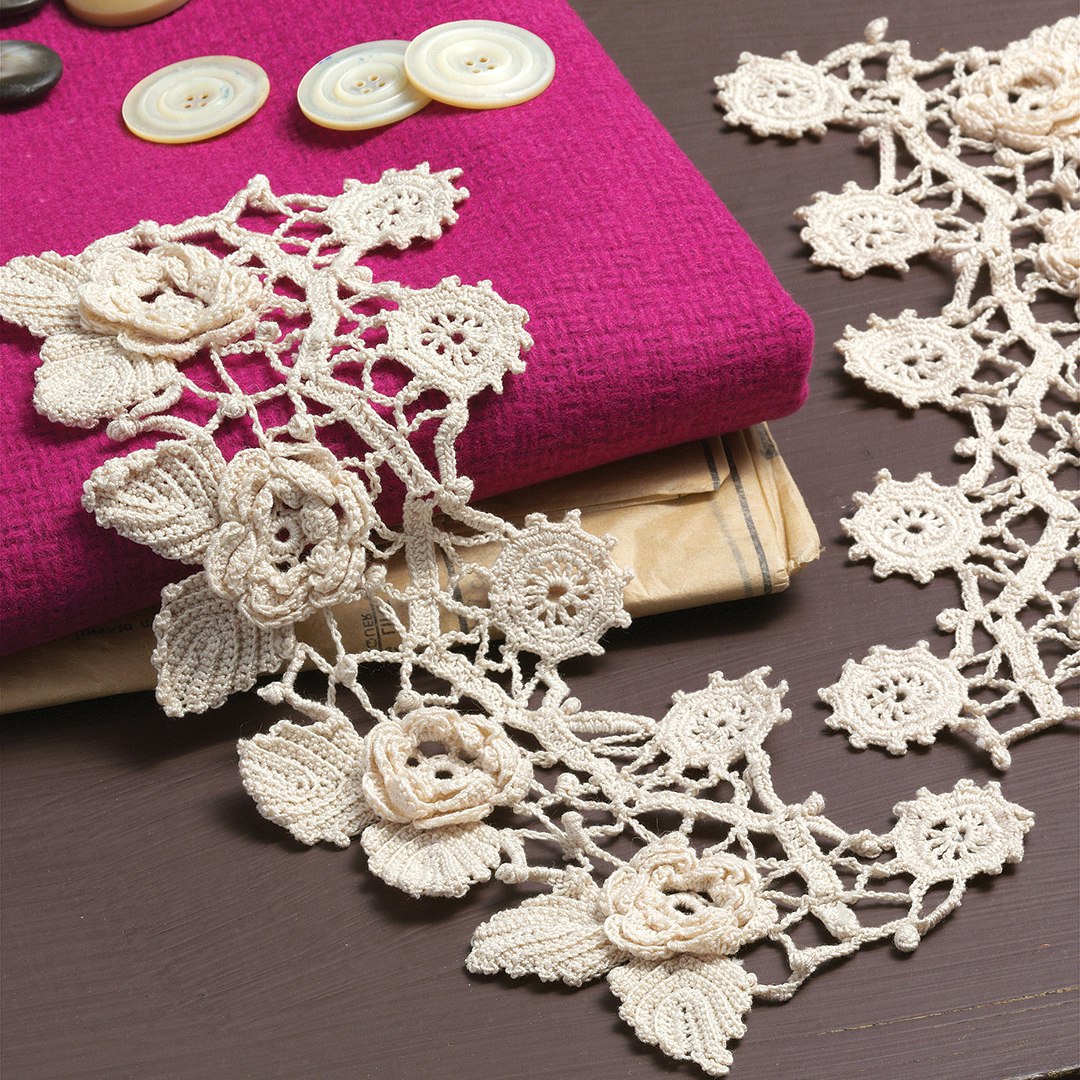 Until I pored over the early issues of PieceWork, I was unaware that I was part of a community of crafters with similar questions. The answers we sought were found within these pages, as were new questions to ponder. How was that made? What materials did they use? Who was the maker? Every issue was a keeper: the stories transcended time, and the projects held the keys to centuries old techniques—and continue to do so today.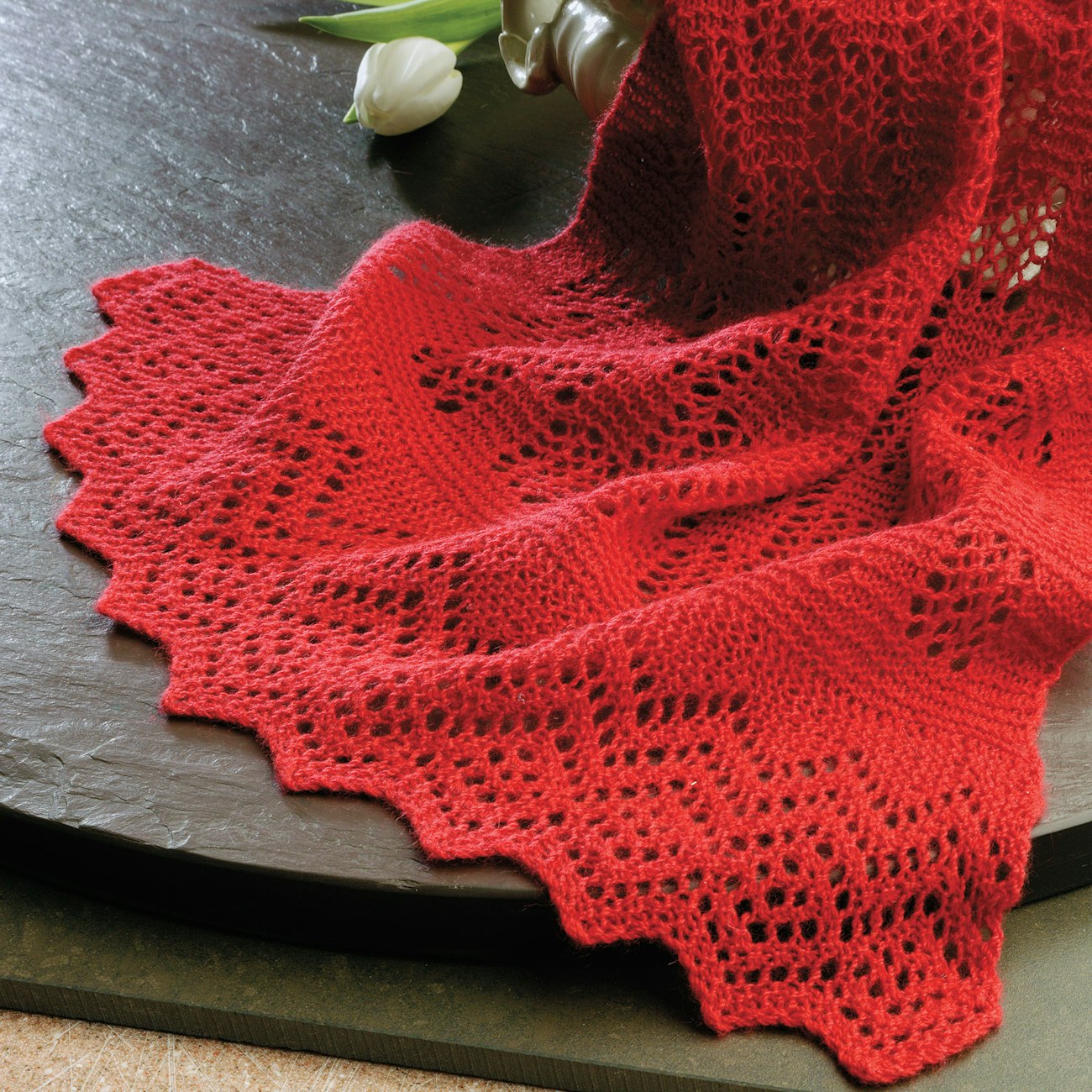 Accordian Scarf to knit by Galina Khmeleva from the cover of our May/June 2012 issue. Photo by Joe Coca
PieceWork has always been a craft magazine with a message. Most makers throughout history have stitched out of necessity to clothe and shelter themselves and their families, often plying their needles for subsistence wages, and many times working in abysmal conditions to provide pieces for the wealthy. From the first issue on to today, these workers have been given an equal voice on these pages.
Past editors Veronica Patterson, Deborah Cannarella, Jeane Hutchins, and Kate Larson have brilliantly inspired, instructed, and introduced generations of readers to these historical stitchers. These stitchers, whose personal stories, placed into historical and geographical context, strengthen our connections to the past. Their exacting stitches are testament to their admirable dedication and patience.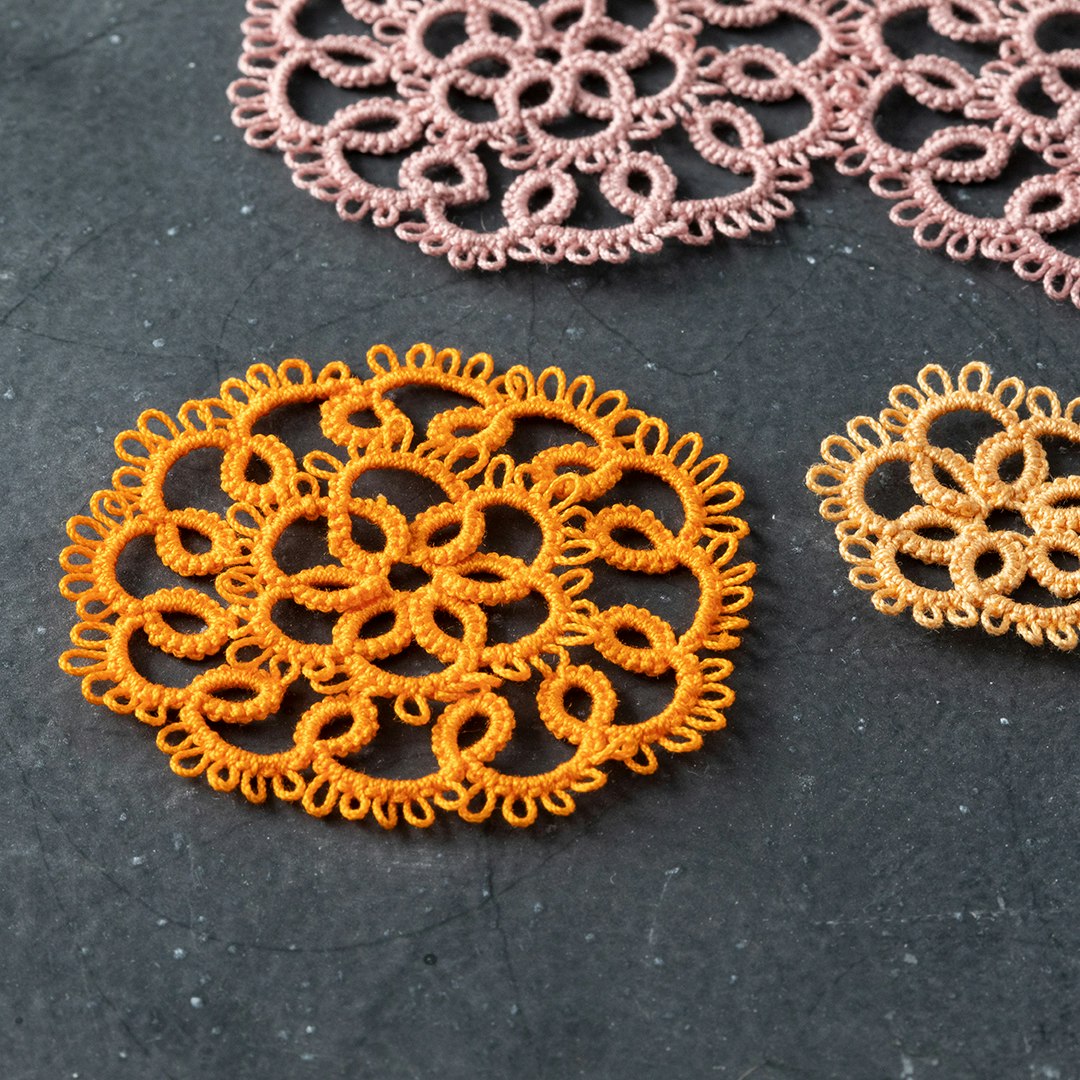 Tatting from Weldon's featured in our Fall 2022 issue. Photo by Matt Graves
Pine-needle basketry, kumihimo, temari balls, rug hooking, thread button making, Colcha embroidery, tvaandsticking knitting, oya needle lace, filet crochet. . . These are all examples of some of the many crafts I first learned about through PieceWork's pages. From 1993 until now, I am happy to say that they are crafts that are still booming because readers like you have continued to pursue crafts that might otherwise have faded away.
Judie Lalanne's cross-stitch graced the January/February 2002 cover. Photo by Joe Coca
In 2023, our digital landscape is constantly re-forming to make ideas accessible to even more people all around the world. We are grateful to makers like you that help spread the word and keep the voices and crafts of the past vital.
For our Pearl Anniversary year, we can't wait to share some pieces from the past that had an impact on us as crafters. Join us as we celebrate this milestone with a year full of special projects and programs to include you in our festivities and inspire you for years to come. As we usher in the next era of PieceWork, it is our privilege to take this journey with you.
PieceWork celebrates the rich history of needlework and makers from around the globe. Whether you knit, crochet, embroider, or tat, find inspiration in the needlework traditions of the past. Subscribe today!
Pat Olski is the editor of PieceWork magazine.