Who of us hasn't paused and wondered about the producer of an object with a credit of "maker unknown" in a museum or historical-society collection? The identities of many of the past's needleworkers are shrouded in mystery. We here at PieceWork would like to shed some light on these textile artists of yore.
Do you know of an embroidery designer who worked behind the scenes with the design credit going to a publisher or design house? We want to know about the makers behind the famous name. Have you done some digging to unearth the story behind a commonly used crochet or knitting technique? Tell us more! Don't let limited information deter you.
Join us in illuminating the histories of needleworkers from the past and share your article and project ideas with PieceWork.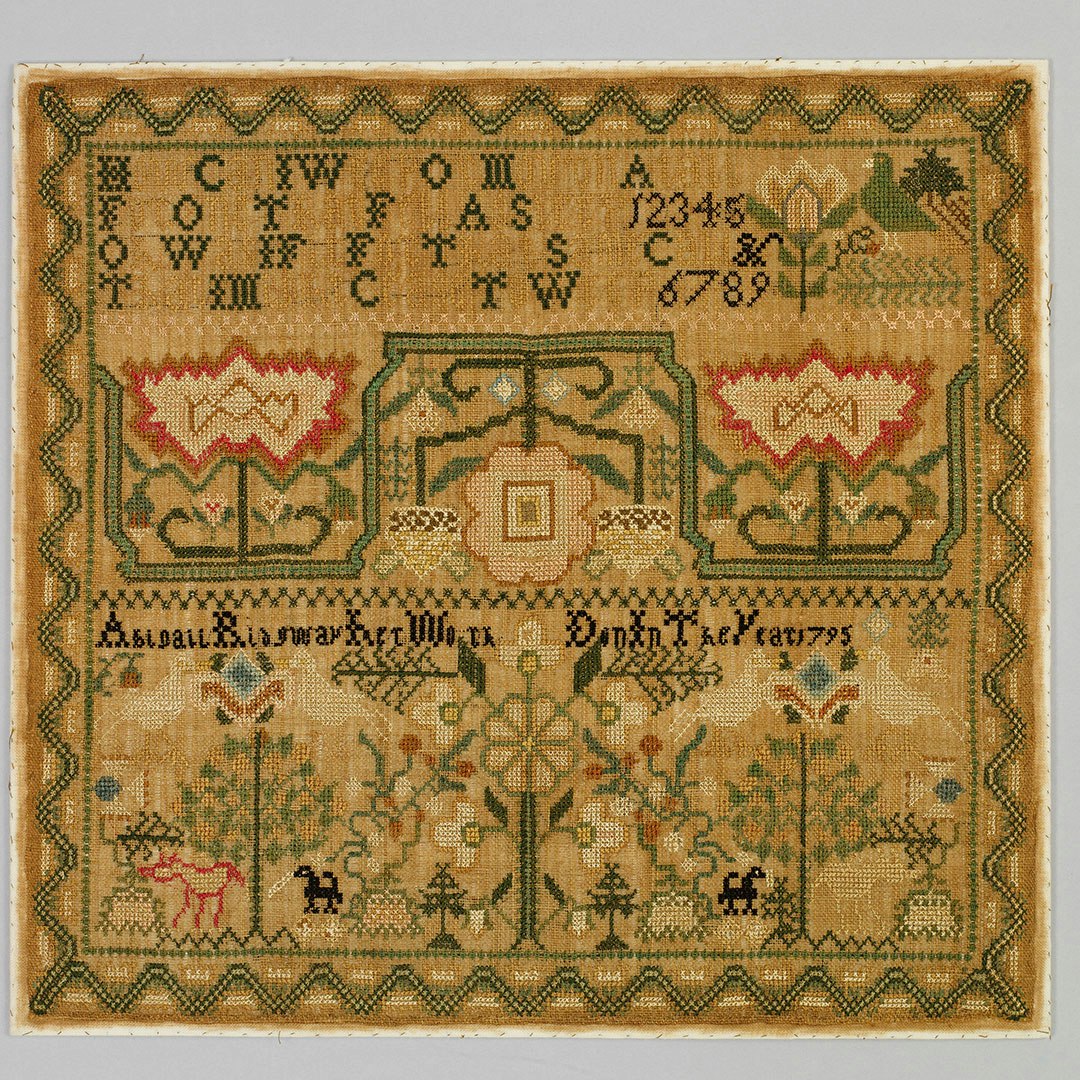 PieceWork Spring 2021: Hidden Histories
Telling the history of textiles is often hampered by the limited availability of reliable information about the makers. Join PieceWork in helping to correct that injustice. Help us share with our readers the untold stories of the unknown needleworkers of the past.
Submissions due: April 20, 2020

We are looking for:
Feature articles—Tell us more about the history of needlework: stories, profiles, and biographies.
Historical and historically inspired projects—instructions using bobbin lace, tatting, embroidery, knitting, crochet, or other needlework techniques, all made by hand.
How-to articles—tell us how a historical needlework technique is done.
Have an idea that doesn't fit our theme? Send that to us, too! We may be able to use it in an upcoming issue.
We are also always looking for content for our website. If you have an idea for a short piece, about 300 to 500 words, please submit your proposal to us.
Submissions Form PieceWork Spring 2021
PieceWork Contributor Guidelines
PieceWork Photo Guidelines
Questions? Contact us at [email protected].
Submissions due: April 20, 2020
We will notify you of our decision in May 2020.
Articles and projects due: July 27, 2020
Do you want to be added to the PieceWork Call for Submissions email list? Sign up here.