"Needlework education" can evoke visions of young ladies learning to embroider at their grandmother's knee, but the historical reality is far more complex. Skills and knowledge are transferred between generations for many reasons and through many modes. From 16th-century knitting guilds to 19th-century Hawaiian quilting communities to modern-day cultural hubs teaching stitching to descedents of diaspora, we can see needleworkers setting standards, sharing skills, and seeking mentors.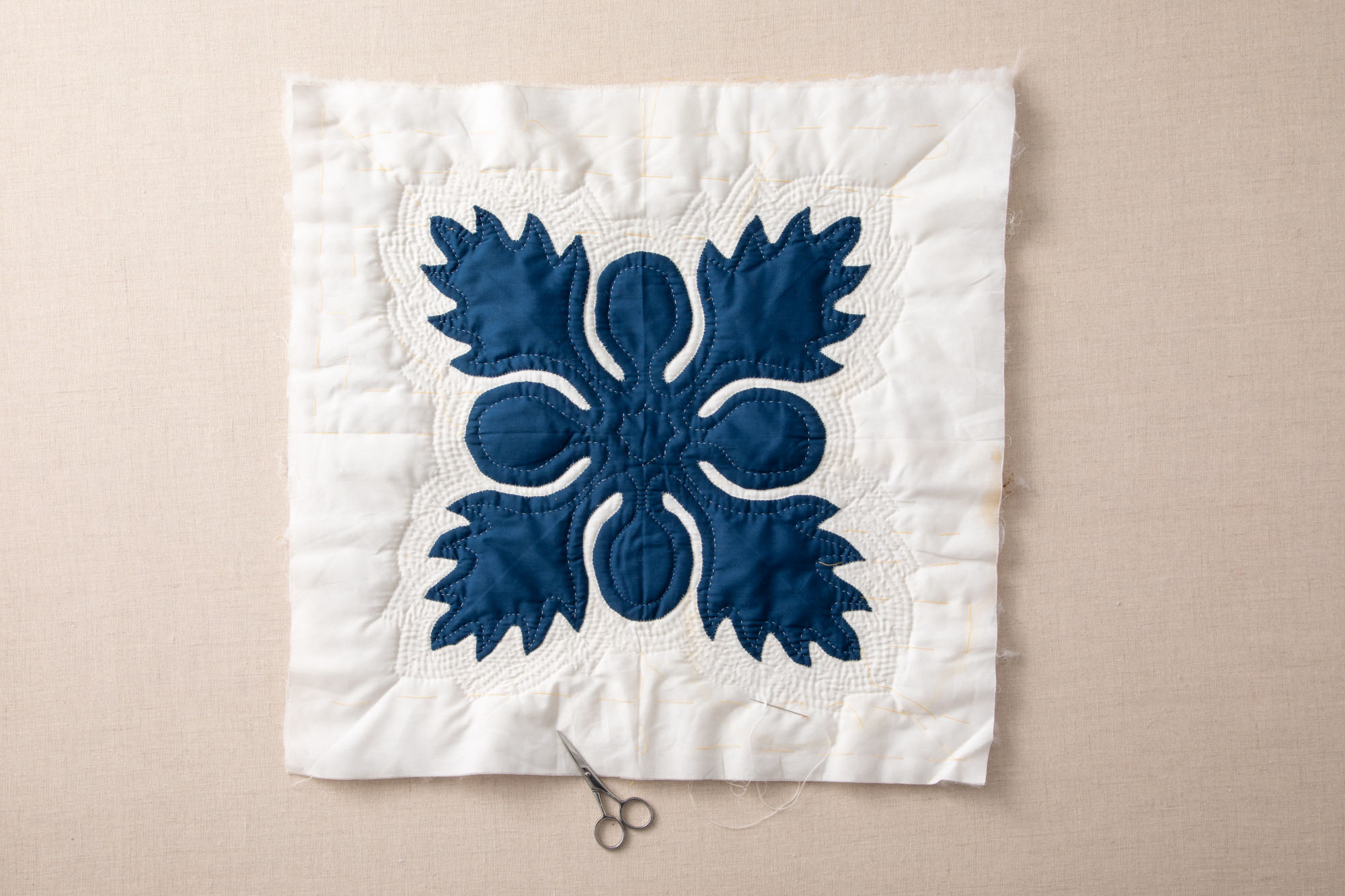 In the Spring issue of PieceWork, we look forward to sharing stories about the diffusion of needlework knowledge from around the globe. Do you have a penchant for old needlework manuals? Have you studied pivotal artisans who reintroduced lost stitching techniques in places such as Peru, Norway, Japan, and beyond? We'd love to hear about needleworkers like May Morris who both taught professional needleworkers as well as created resources for ". . . those who, without much previous knowledge of the art of embroidery, have a love for it and a wish to devote a little time and patience to its practice."1 We will explore the many faces of needlework education in the Spring issue of PieceWork!
Submissions due: April 11, 2022
We are looking for:
Feature articles—Tell us more about the history of needlework—stories, profiles, and biographies.
Historical and historically inspired projects—instructions using bobbin lace, tatting, embroidery, knitting, crochet, or other needlework techniques, all made by hand.
How-to articles—tell us how a historical needlework technique is done.
Have an idea that doesn't fit our theme? Send that to us, too! We may be able to use it in an upcoming issue.
We are also always looking for content for our website. If you have an idea for a shorter piece, about 300 to 500 words, please submit your proposal to us.
Online Submissions Form PieceWork Spring 2023
PieceWork Contributor's Guidelines
PieceWork Photo Guidelines
Questions? Contact us at [email protected].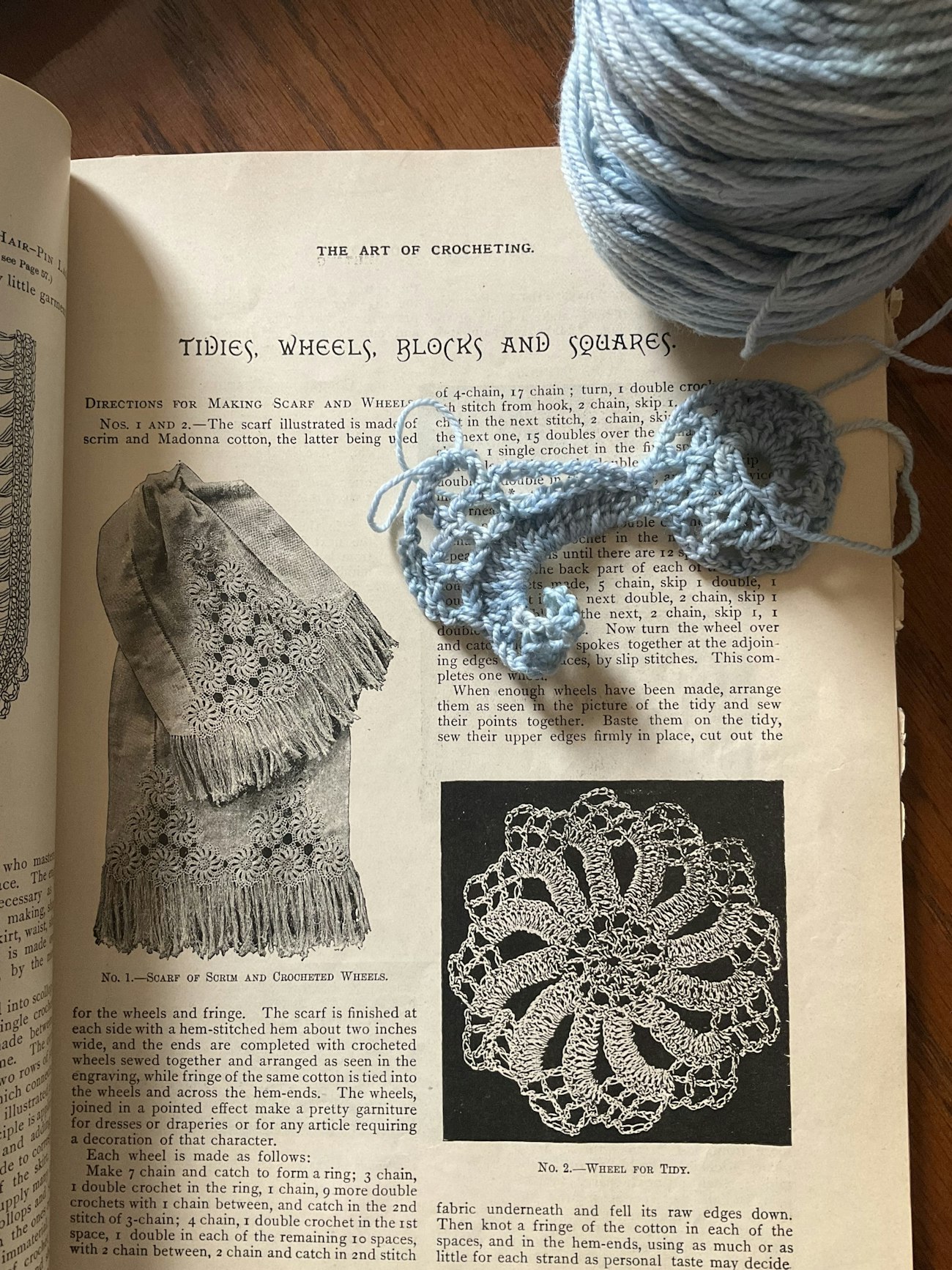 Submissions due: April 11, 2022
We will notify you of our decision in May 2022
Articles and projects due: July 18, 2022
Do you want to be added to the PieceWork Call for Submissions email list? Sign up here.
References
Morris, May. "Decorative Needlework." London: J. Hughes, 1893.