When we set out with our needles and thread in hand to explore the world of needlework, who knows where our investigations will lead us? In the Winter 2020 issue of PieceWork, we celebrate those adventurous makers who came before us.
Tell us about an industrious needleworker who came up with a solution to a common problem and created a technique still in use today. Know of an educator whose passion for handwork led to the founding of a school where crafts are still taught to this day? Share the story of a textile collector whose fine eye for curation kept a needlework tradition alive.
Join us in helping to preserve the history of all needlework by sharing your article and project ideas with PieceWork.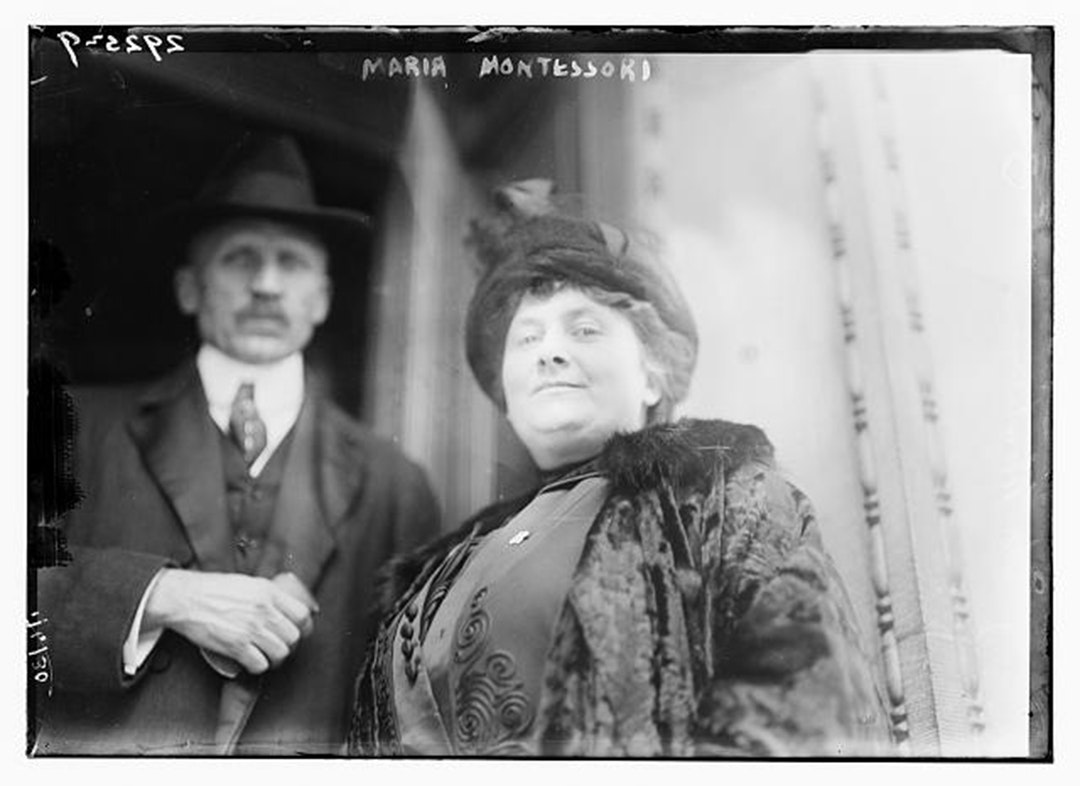 PieceWork Winter 2020: Explorers
When we think of groundbreaking adventurers, we usually think of formidable souls who scaled mountains or traversed deserts, but what of those intrepid individuals who explored and documented vanishing textile traditions or those who founded the schools and educational opportunities that paved the way for future generations of needleworkers. Uncover the history of textiles that made epic journeys and explore the people who forged the textile paths we follow still.
Submissions due: March 2, 2020
We are looking for:
Feature articles—Tell us more about the history of needlework—stories, profiles, and biographies.
Historical and historically inspired projects—instructions using bobbin lace, tatting, embroidery, knitting, crochet, or other needlework techniques, all made by hand.
How-to articles—tell us how a historical needlework technique is done.
Have an idea that doesn't fit our theme? Send that to us, too! We may be able to use it in an upcoming issue.
We are also always looking for content for our website. If you have an idea for a short piece, about 300 to 500 words, please submit your proposal to us.
Submissions Form PieceWork Winter 2020
PieceWork Contributor's Guidelines
PieceWork Photo Guidelines
Questions? Contact us at [email protected].
Submissions due: March 2, 2020
We will notify you of our decision by March 16, 2020
Articles and projects due: May 11, 2020
Do you want to be added to the PieceWork Call for Submissions email list? Sign up here.