When dressing for the day, do you ever stop to wonder about the origin of your modern blouse's buttons or trousers' zipper? Fastening a garment has changed over the years with some methods falling out of favor when newer inventions make the former's usefulness obsolete or tedious—gone are the days of high-button shoes and corset laces. Textiles can also signify a transition or end, and they can indicate to one's community that a stage in life has come to a close, and a new phase is at hand.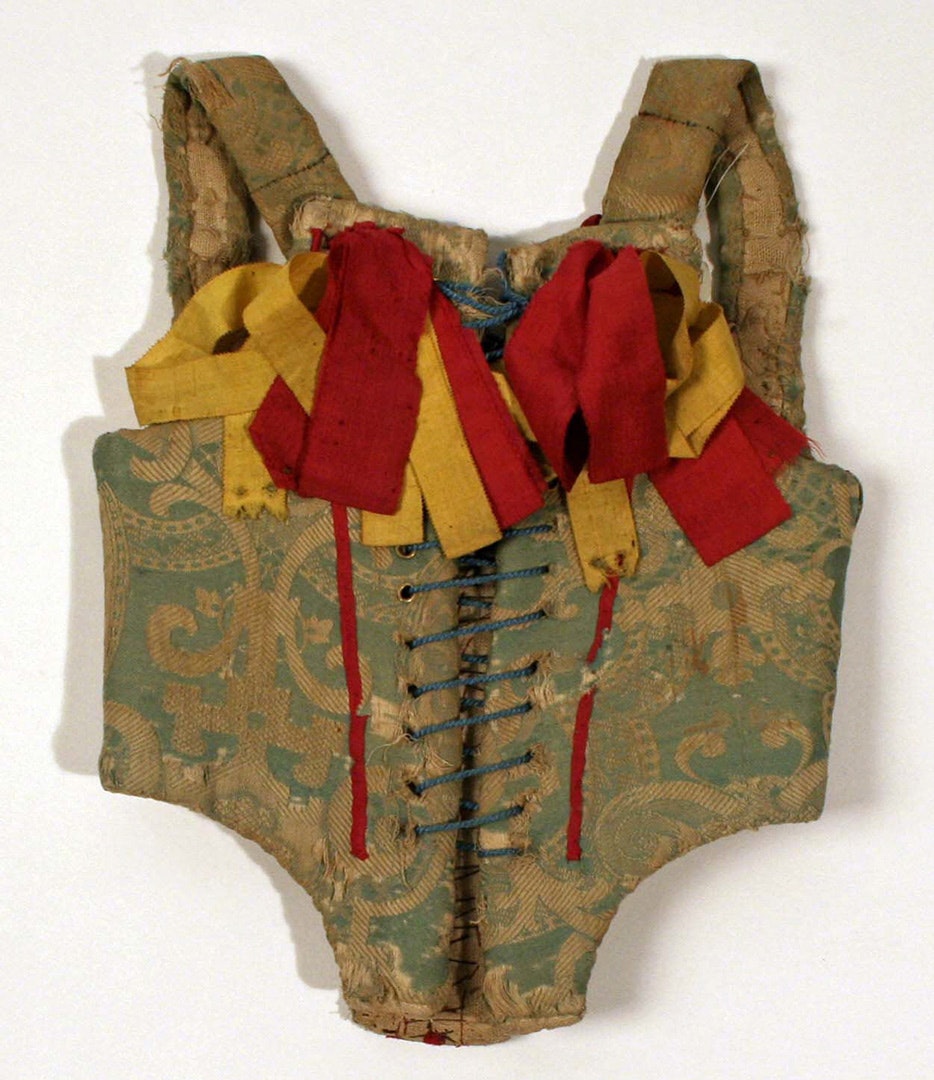 PieceWork Winter 2021: Closure
Buttons, fasteners, and laces—oh, my! PieceWork Winter 2021 looks at closures of all kinds. Collectable or common, stoic or whimsical, the buttons, pins, laces, and zippers connecting sections of a garment offer an opportunity for embellishment as well as function. On another level, closure means an end; historically, some textiles were employed to ferry individuals through transitions. Fabrics and embroidery were used to mourn a death in a family or nation. A bride stepping from childhood to married life might have worn a veil of white lace or vibrant red silk depending on where she lived. From lacings to the ladders of social change, what does "closure" mean to you?
For the Winter 2021 issue of PieceWork, help shed light on the findings—utilitarian and fancy—that embellish our attire or mark the transition to a new chapter. Send us your article and project ideas.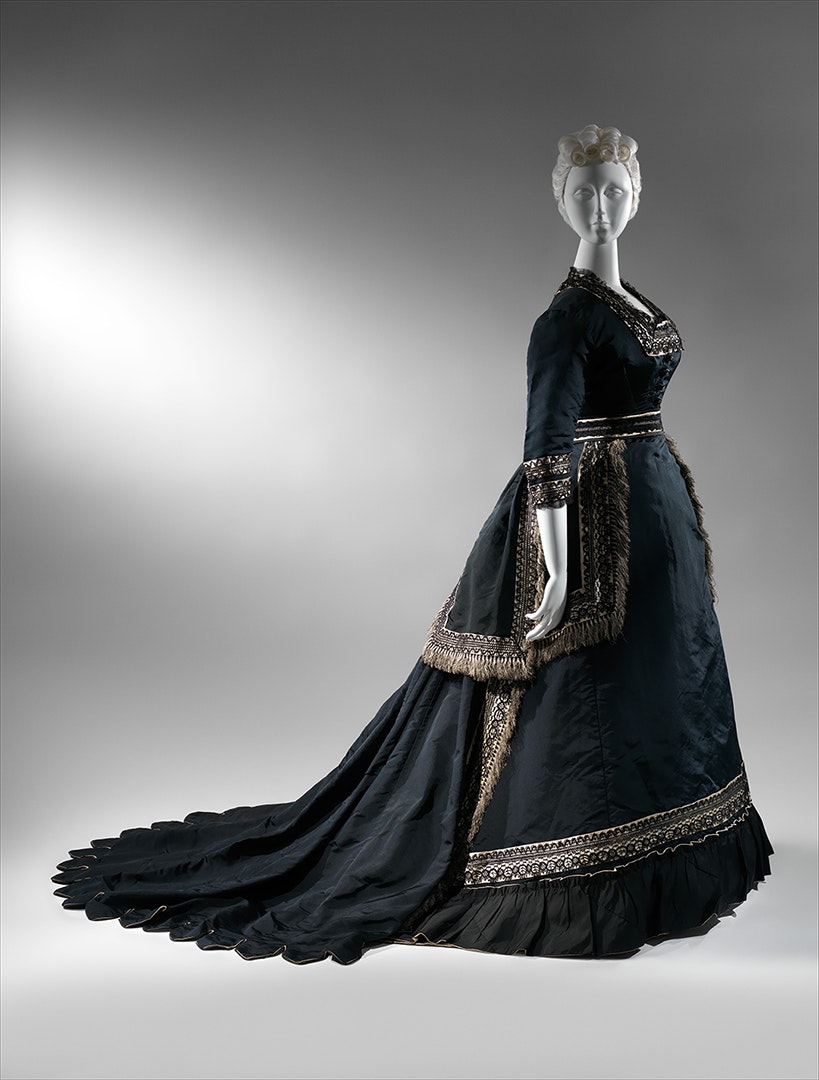 Submissions due: January 18, 2021
We are looking for:
Feature articles—Tell us more about the history of needlework—stories, profiles, and biographies.
Historical and historically inspired projects—instructions using bobbin lace, tatting, embroidery, knitting, crochet, or other needlework techniques, all made by hand.
How-to articles—tell us how a historical needlework technique is done.
Have an idea that doesn't fit our theme? Send that to us, too! We may be able to use it in an upcoming issue.
We are also always looking for content for our website. If you have an idea for a shorter piece, about 300 to 500 words, please submit your proposal to us.
Online Submissions Form PieceWork Winter 2021
PieceWork Contributor's Guidelines
PieceWork Photo Guidelines
Questions? Contact us at [email protected].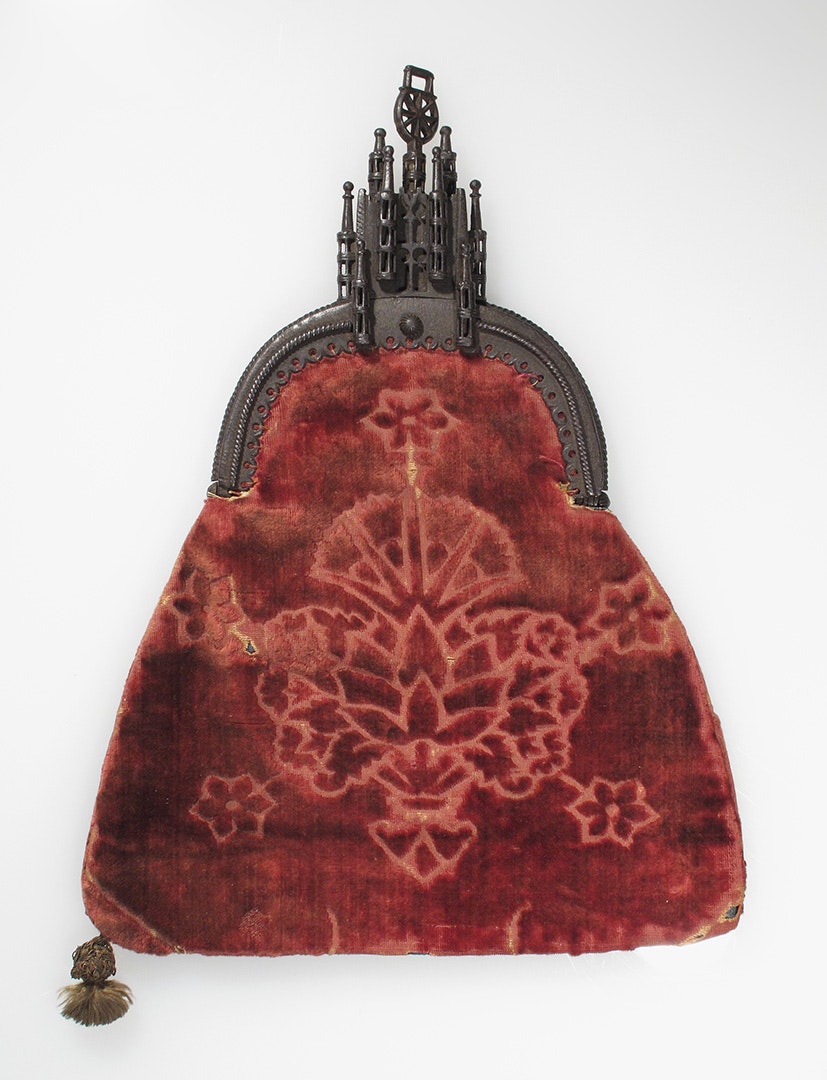 Submissions due: January 18, 2021
We will notify you of our decision in February 2021.
Articles and projects due: April 26, 2021
Do you want to be added to the PieceWork Call for Submissions email list? Sign up here.