World Embroidery Day can be considered one of the more recently created worldwide holidays as it was started in 2011. Kerstin Nettelblad and Skåne Sy-d, a local group of Swedish embroiderers, chose July 30 as the official date and wrote a manifesto for the day stating:
We want to draw attention to embroidery as a free creative act, which can lead to free, creative thoughts and ideas. We want to tie together our embroidery threads from a northern privileged part of the world with stitches sewn by embroidering sisters and brothers around the world. We want to be part of a pleasurable creative peace movement. Make July 30 a creative day for peace, freedom, and equality.

(Täcklebo Broderiakademin, Manifesto for World Embroidery Day 30th of July, https://tacklebony.files.wordpress.com/2012/06/embroiderymanifesto-english.pdf)
What a wonderful way to unite crafters! One of the things I love about craft is the variety that can be found under each umbrella of techniques. Embroidery has so many traditions and ideas to explore. Can't decide where to begin? PieceWork has you covered! Here are some of my favorites:
For the journal keeper: Kathy Augustine's A Book Cover in Crewel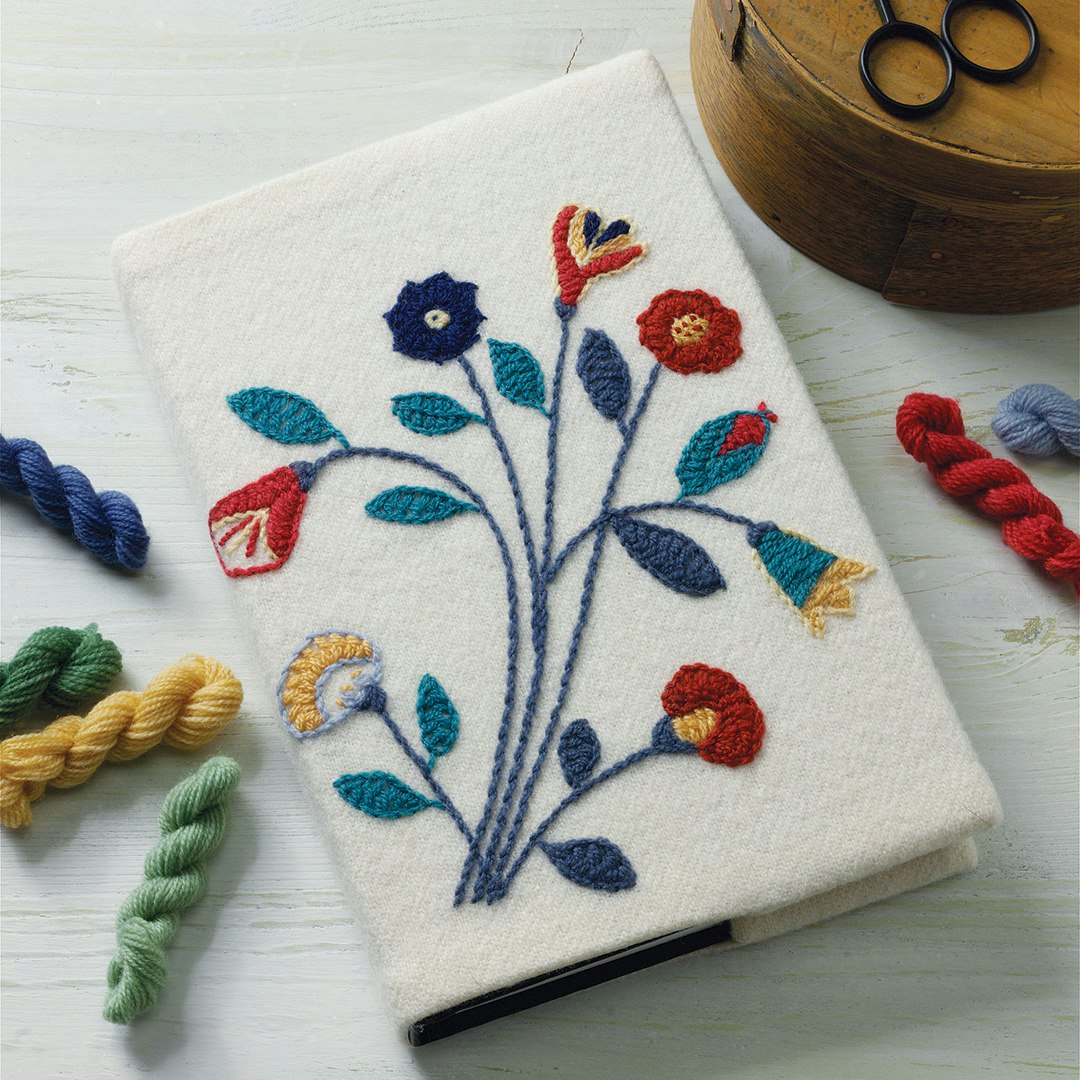 A cozy treat: Eileen Lee's Peacock Slippers to Knit, Felt and Embroider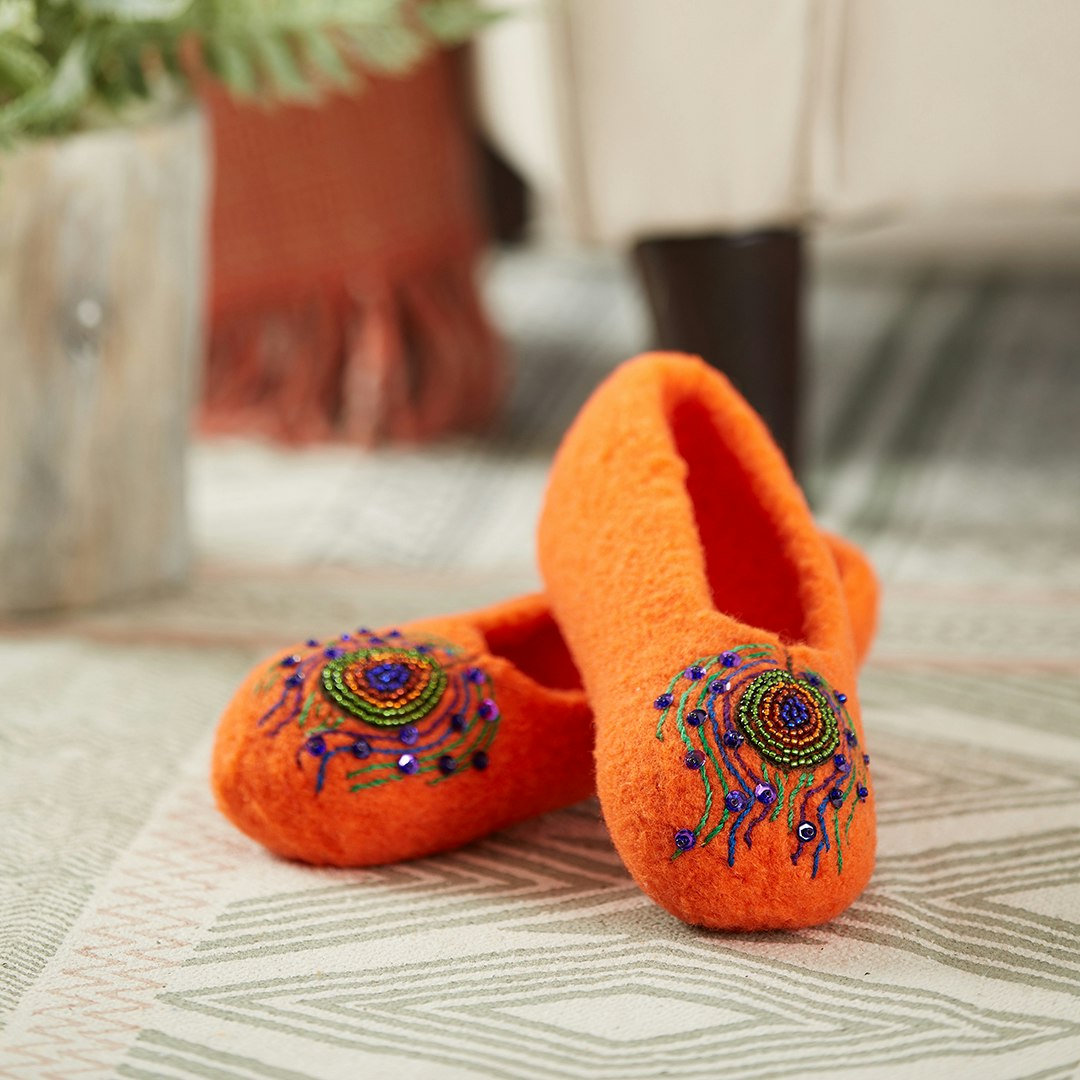 One for the crafter: Katrina King's Heraldic Rose Biscornu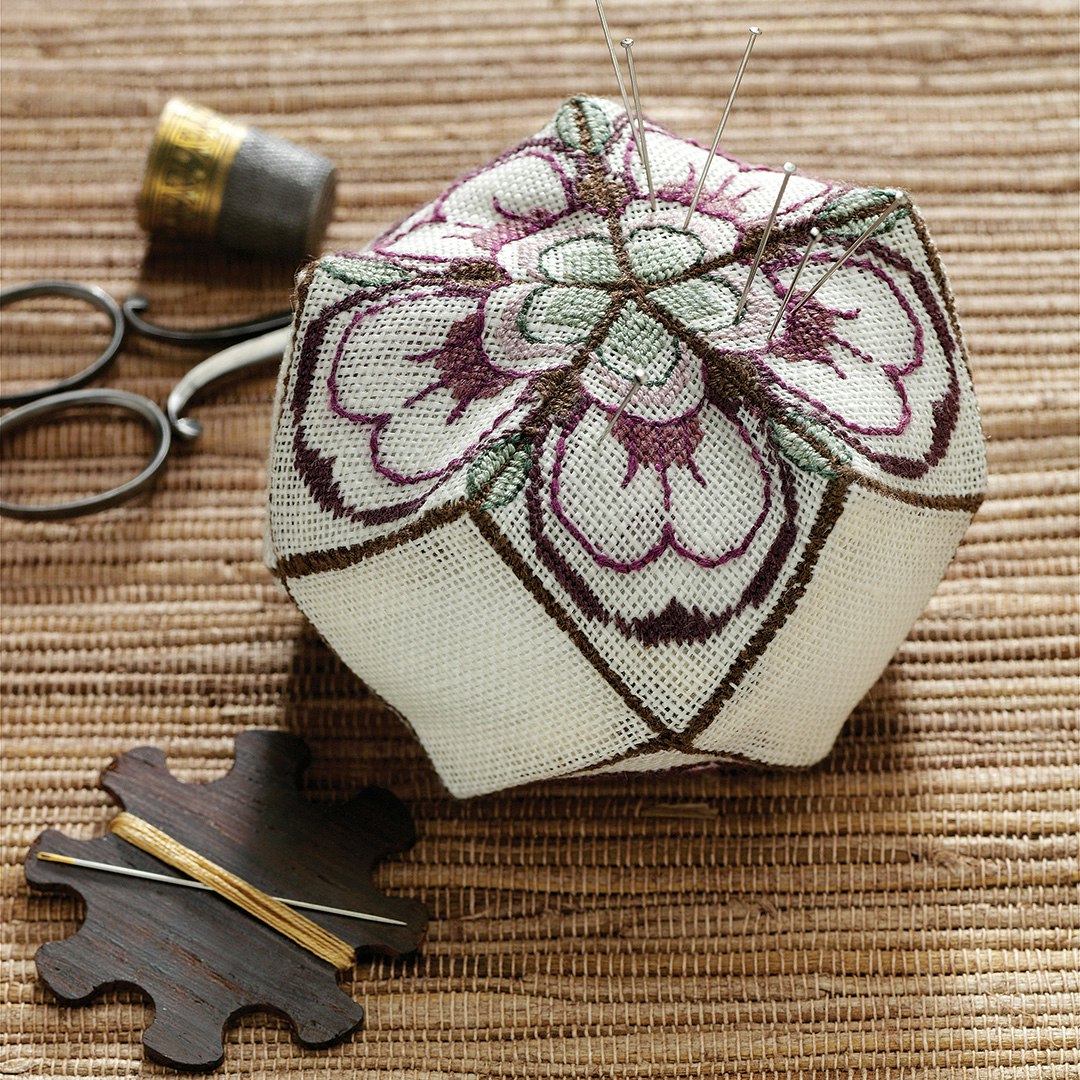 A little bit of everything: Elegant Embroidery ebook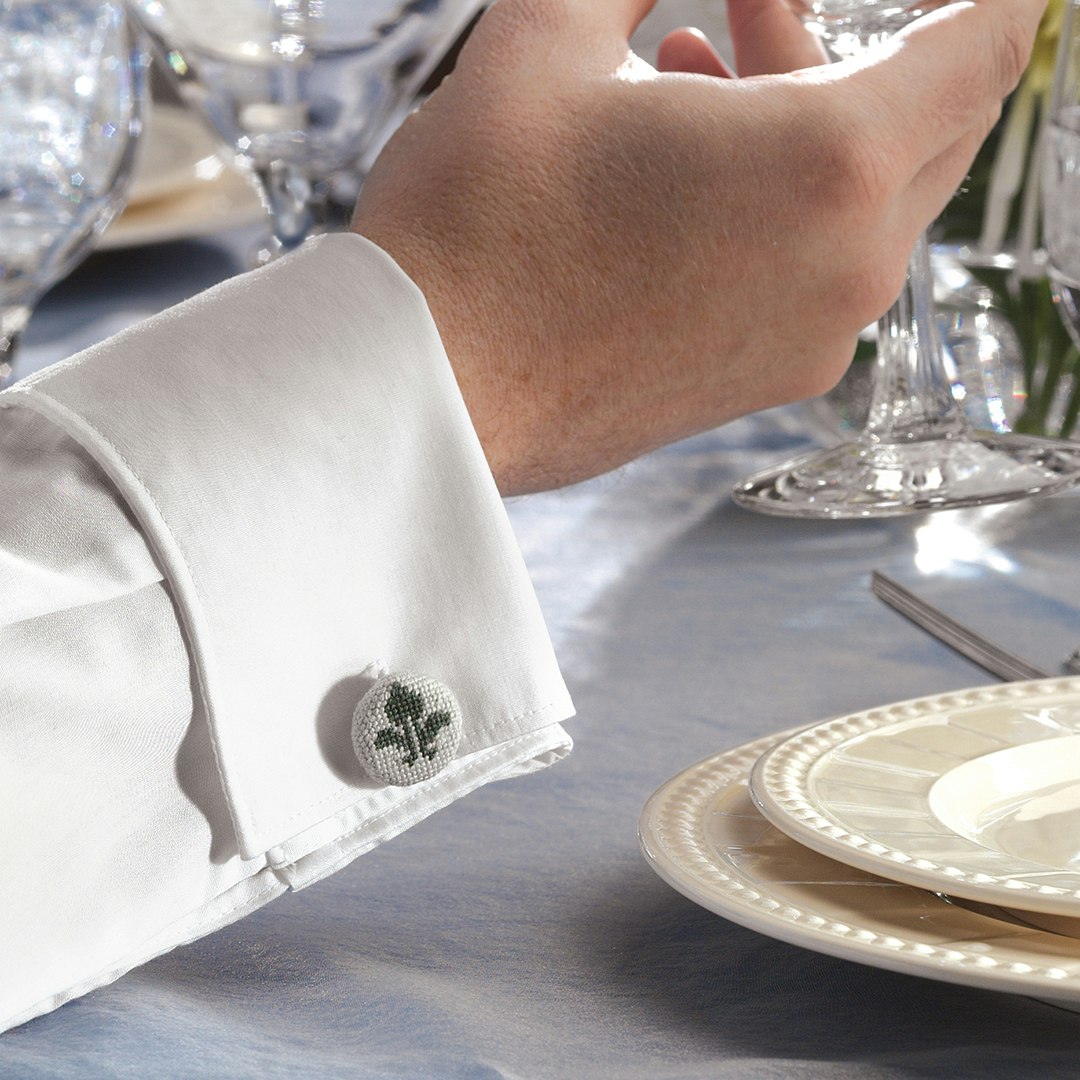 For a visual primer of the basic embroidery stitches, click here.
I hope you gather your supplies and spend the day coming together in the study—and enjoyment—of embroidery! And for further reading, check out stories of embroidery around the world on the PieceWork website here.
Katrina King is the editorial assistant for Long Thread Media and a continuing student of craft and life.